In 2022, this far north arm of the National Park Service marks a century of patrols, wilderness preservation, and science support.
By David Tomeo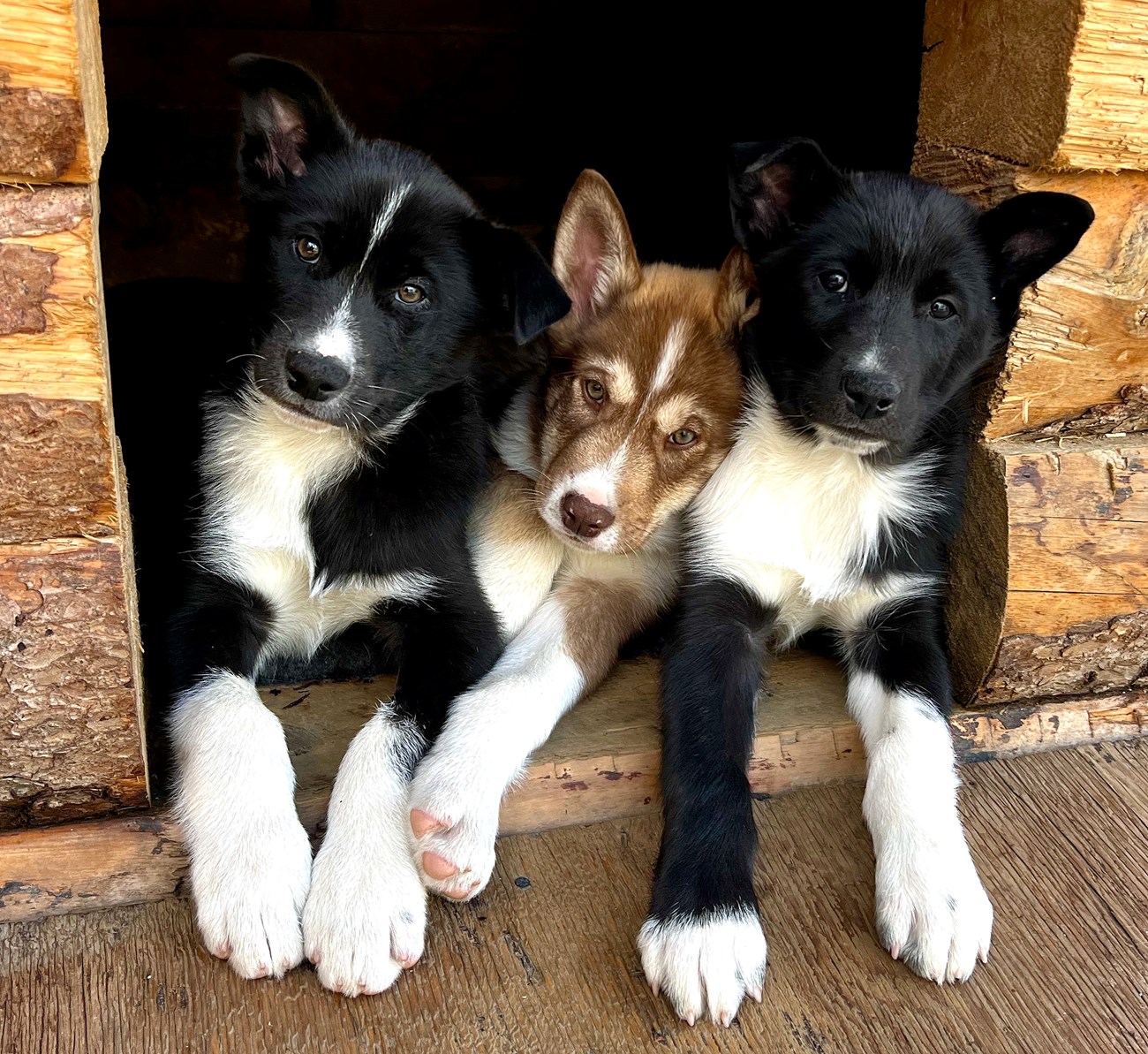 The National Park Service has many charismatic staff members, but perhaps none so appealing as Denali National Park and Preserve's sled dogs. These hard-working canines help scientists and park staff fulfill the agency's mission.

In 1922, Superintendent Harry Karstens purchased the park's first seven sled dogs. The park was called Mount McKinley National Park back then. Karstens paid the tidy sum of 45 dollars for each dog, equivalent to more than 790 dollars today. In eight years, the park's kennel expanded to over 40 dogs.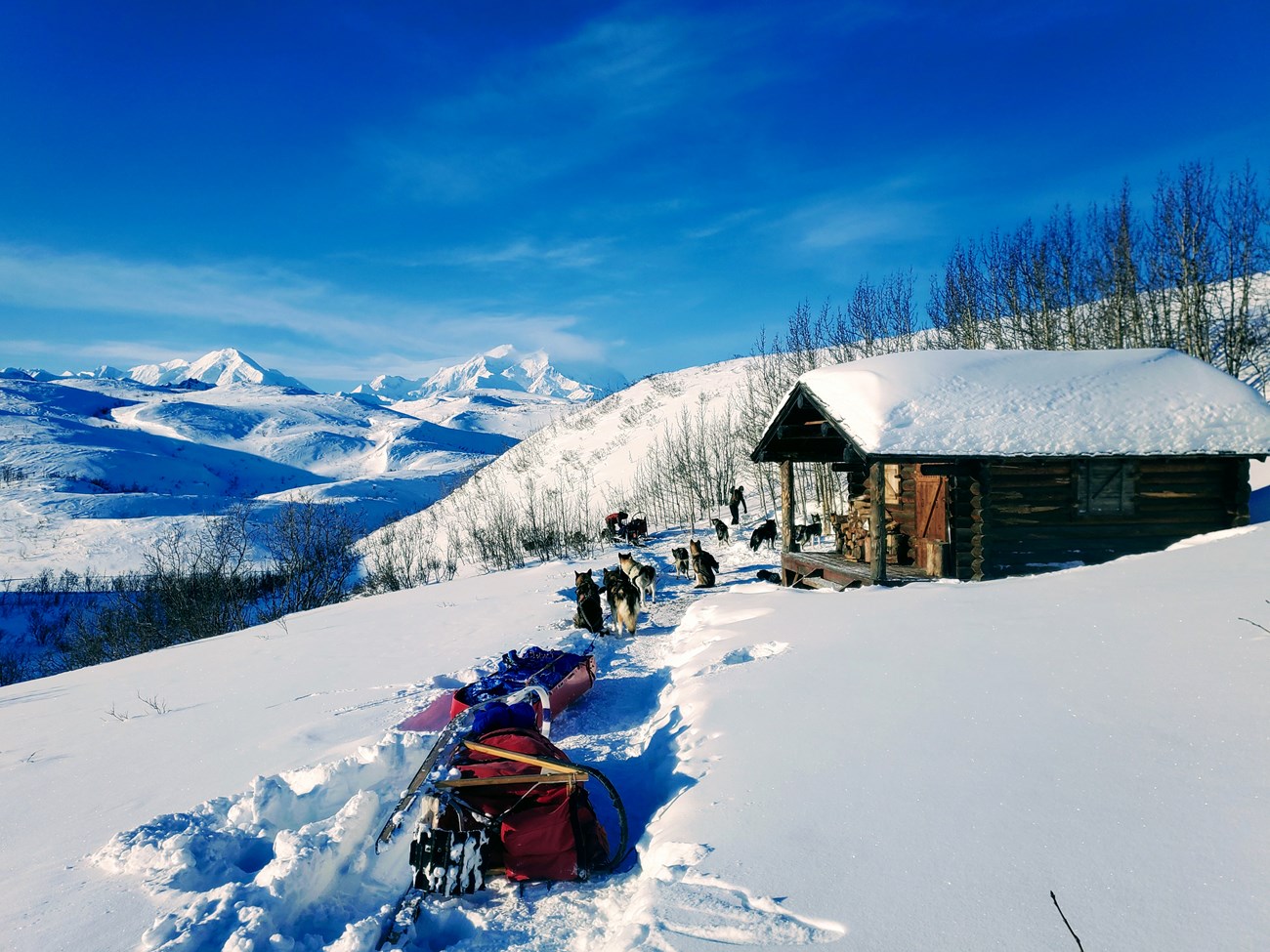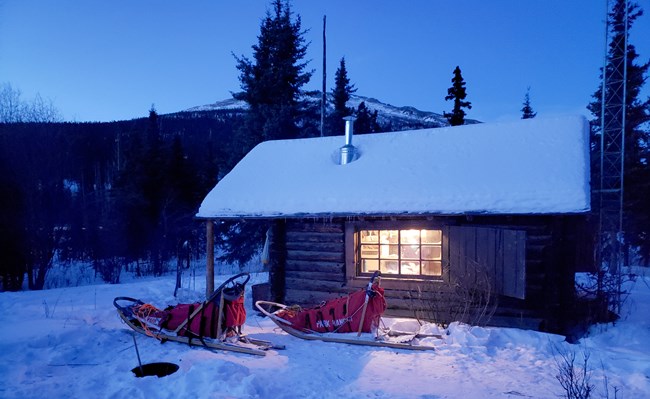 During winter 2022–2023, Denali's sled dogs will transport the park's scientific staff to gather snow-depth data on remote vegetation plots in the Wonder Lake area of the park. Scientists are using these field data to "ground-truth"—verify—maps derived from satellite imagery. The maps tell us when parts of the landscape will become free of snow.

This study is helping us determine the ways in which vegetation and topography influence how much snow accumulates on the landscape and for how long. The study sites were established in the 1950s, and this long-term dataset is expanding our knowledge of the park's changing landscapes.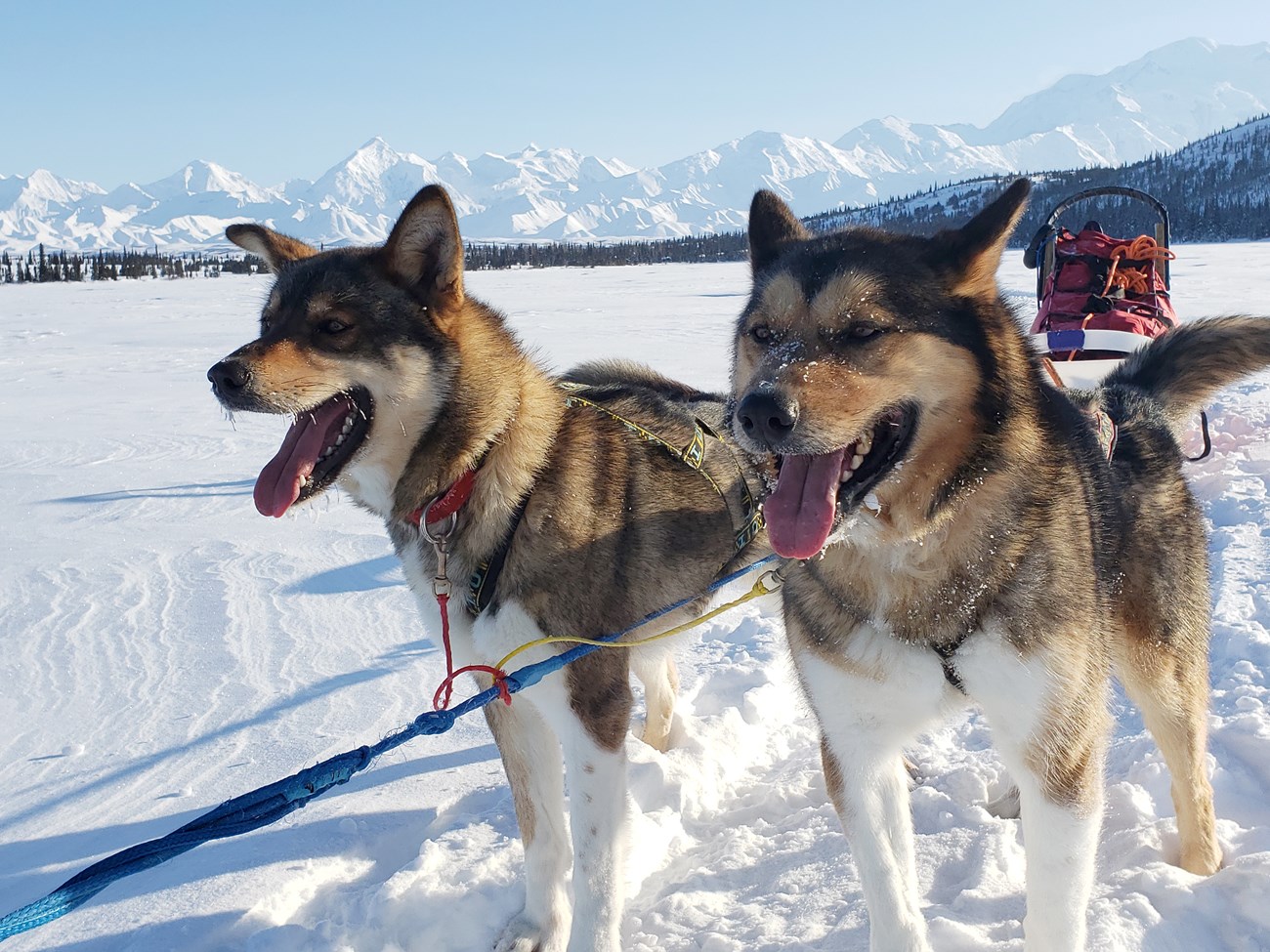 Denali's sled dogs are working dogs. They assist park staff with patrols and conservation work in the park's two million acres of federally designated wilderness. In 2022, we celebrate the centennial anniversary of the sled dog kennels. Today, staff scientists help uphold this 100-year-old tradition while working to preserve the park's vast wilderness and the region's unique cultural heritage.
---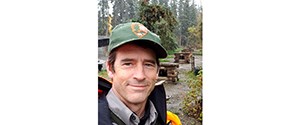 About the author
David Tomeo is the manager of the sled dog kennels at Denali National Park and Preserve in Alaska. Image credit: NPS / David Tomeo