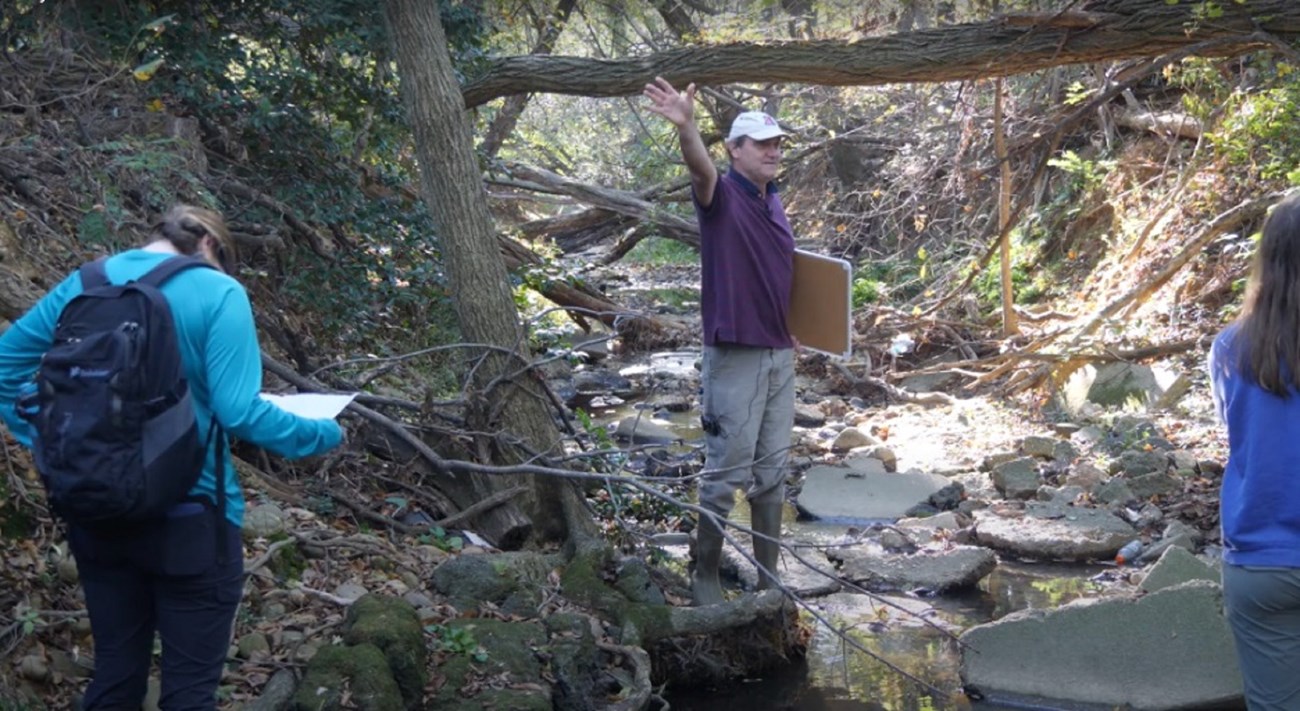 Content submitted by: Angie Fuhrmann, River Management Society

The River Management Society's River Training Center (RTC), established in 2018, supports the effective management and stewardship of North American rivers by providing training for professionals and volunteers who study, protect, and manage them. Online and in-person training workshops on various river-related topics are intended for river managers, river advocates and businesses who conduct work projects in or around rivers. The RTC also has a special emphasis on WSR management for both agency and public audiences.
In the last year, the River Training Center completed the following training workshops in collaboration with NPS and other federal agencies who manage WSRs: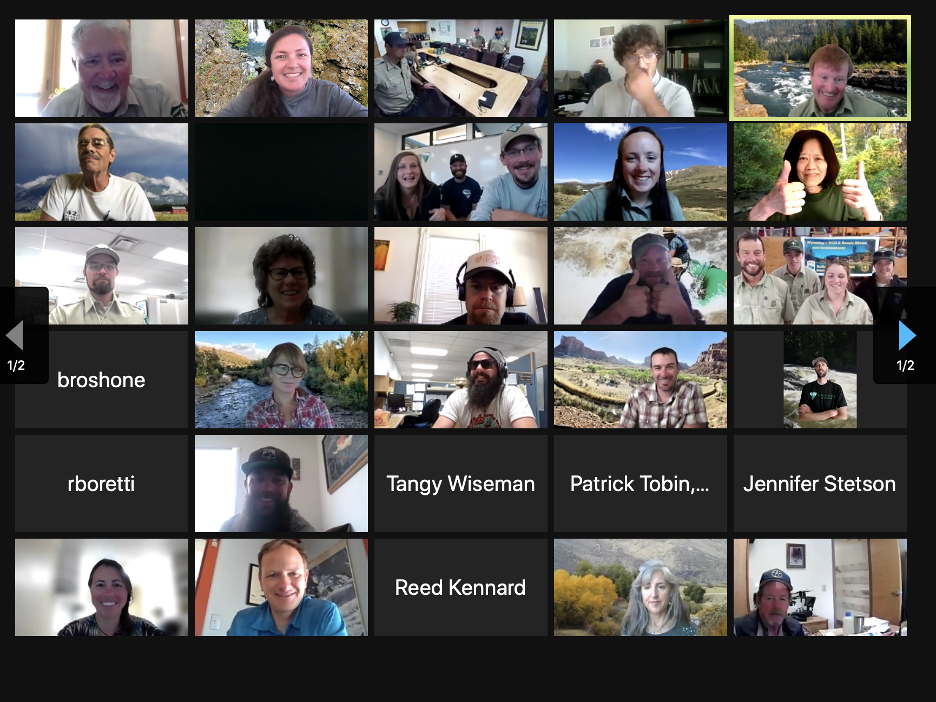 Wild and Scenic Rivers six-part webinar series, Jan. - June 2021
Semimonthly River Management Roundtables, Jan. - Nov. 2021
Wild and Scenic River: Section 7 workshop for Oregon and Washington BLM, Jan. 27-28, 2021
Wild and Scenic Rivers 101 at the River Management Symposium, April 12, 2021
Visual Resource Management at the River Management Symposium, April 12-15, 2021
Wild and Scenic Rivers learning track at the National Wilderness Skills Institute, May 25-29, 2021
River Ranger Rendezvous, June 3, 2021
Braided Channels: Opportunities in River Careers four-part virtual discussion series for students and recent graduates, Sept. - Dec. 2021
Using Fluvial Geomorphology for Stream Restoration in the Chesapeake Bay Watershed workshop, Oct. 18-22, 2021
Wild and Scenic River: Comprehensive River Management Plan workshop for Northwest Oregon BLM, Nov. 2-4, 2021

Many of these webinars and virtual discussions can be viewed on the River Management Video Channel. Look for upcoming training opportunities for river professionals at the RMS River Training Center website.