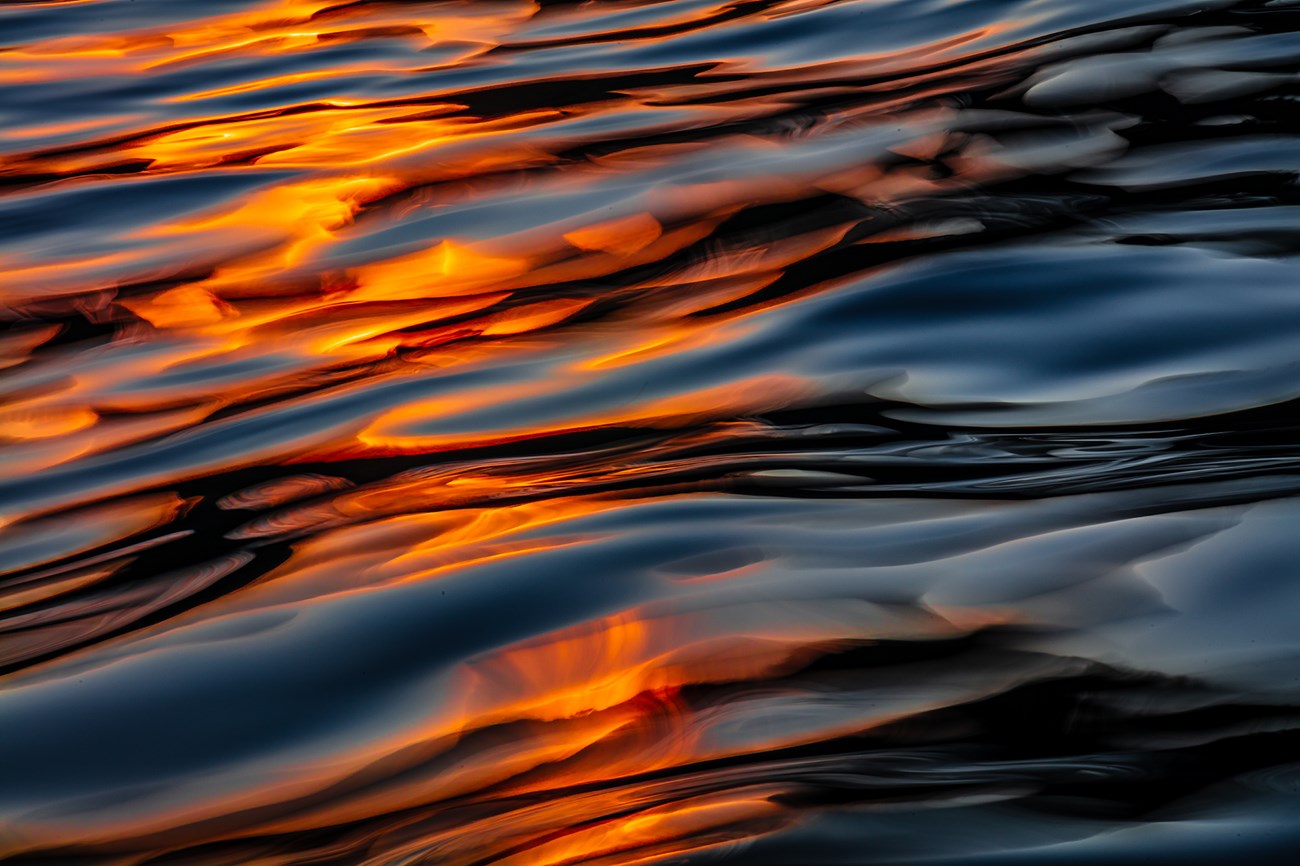 Light Waves—Abstract Photographs of Reflections from Lake Superior
For 47 years, photographer Craig Blacklock's artistic practice has been intrinsically linked to the interface of land and water in wilderness areas—most often Lake Superior. Over that time his artwork has evolved from large-format color landscapes depicting what these places looked like to increasingly non-representational imagery untethered from context—always with a mission to preserve the wild character of the places he photographed.
His most recent body of work, Light Waves, is a series of images isolating the complex mirror of Lake Superior's surface, producing a purely abstract representation of the palette and textures lying outside of the frame. In the same ways the barely recognizable melodic fragments of a jazz interpretation reference the original song, these images derive their structure from and pay homage to the landscape and the freshwater it is reflected in. These still photographs have been published as a book, presented as large prints in museum exhibitions, and animated in a 56-minute art video.
About Craig Blacklock:
Son of pioneering color nature photographer, author and environmentalist, Les Blacklock, Craig Blacklock grew up with a camera in hand. He often accompanied his father on photography trips throughout the American West and most often to the Boundary Waters Canoe Area. After college, Craig joined with him in co-photographing several books and dozens of calendars. Blacklock's work has been shown in over 35 solo exhibitions, including at the Phipps Center for the Arts, Mill City Museum, Minnesota Marine Art Museum, Minnesota Center for Photography, Palm Beach Photographic Centre, and Tweed Museum of Art. His 19 books have won numerous awards, including three gold awards from Independent Publishers, a worldwide competition.Blacklock was the 2018 recipient of the George Morrison Artist Award.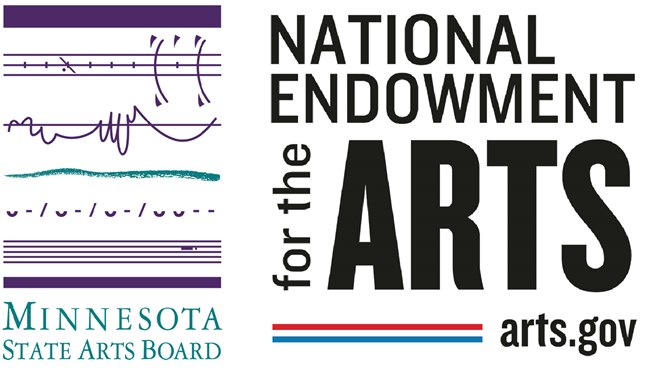 Craig Blacklock is a fiscal year 2023 recipient of a Creative Support for Individuals grant from the Minnesota State Arts Board. This activity is made possible by the voters of Minnesota through a grant from the Minnesota State Arts Board, thanks to a legislative appropriation by the Minnesota State Legislature; and by a grant form the National Endowment for the Arts. To find out more about how National Endowment for the Arts grants impact individuals and communities, visit www.arts.gov.