By: Emma Lord

This past year has been anything but normal, and by the time June rolled around, people were itching to get out of their houses and spend time outside. With travel plans and summer vacations put on hold, there was no better time for people to explore the Wild and Scenic Rivers in their own backyard.

Riverfest, a signature event of the Sudbury, Assabet, and Concord Wild and Scenic River Stewardship Council, is the annual celebration of the federally protected Sudbury, Assabet and Concord Wild and Scenic River. Due to the pandemic, the 2020 Riverfest was held virtually. Nothing could completely replace the festivities of past in-person events, but participants were encouraged to explore, learn, and enjoy the rivers through activities at home or along the rivers on their own.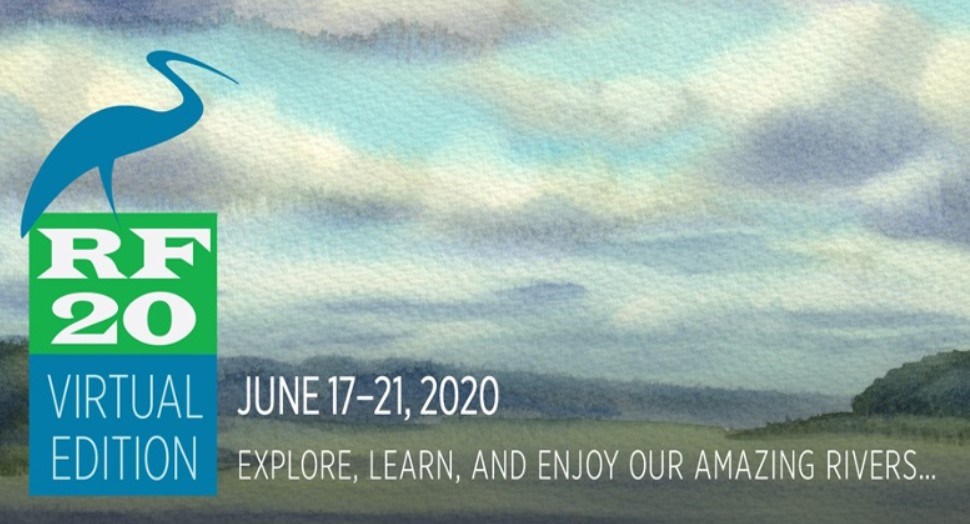 2020's activities highlighted the historic, recreational, scenic, and ecological values of the Wild and Scenic River. From interactive historic tours, to interpretive paddles and walks, to recreational maps and other resources, there was something for people of all ages. Kids could earn their Junior River Ranger badge, enjoy a Wild & Scenic Film Festival, take a nature photography class, or learn about the rivers on a virtual watershed tour. Participants brought out their inner naturalist by grabbing binoculars and smart phones and observing and identifying wildlife along the rivers. They took in the local history of the rivers with a virtual museum tour, and interpretive talk with a ranger at Minute Man National Historical Park. For the more adventurous, there were bike touring opportunities, a RiverQuest, and recreation guides to help them plan their own excursion.

Virtual Riverfest activities included five days of virtual content and self-guided exploration, June 17th-21st, and the content is still available for viewing on the SuAsCo River Stewardship Council website. The virtual content of Riverfest was volunteer led/created by partner organizations of the River Stewardship Council, free, and because all of the activities were virtual, people could participate in Riverfest throughout the region, state, country, and world!

To continue exploring the SuAsCo Rivers, be sure to look at the Sudbury, Assabet, & Concord Rivers Guide.


---