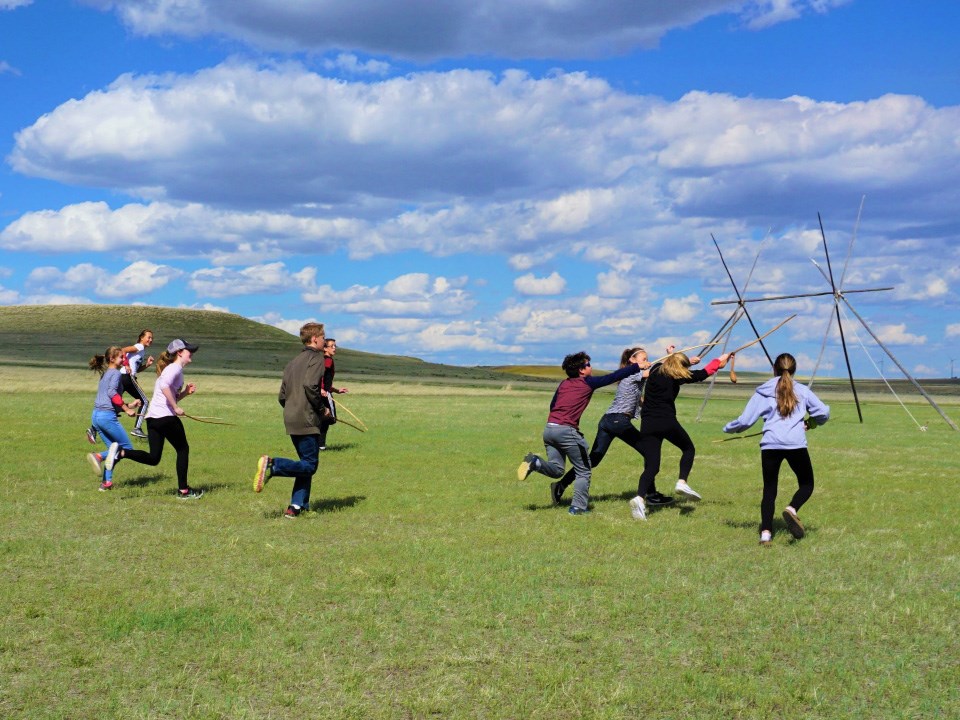 About this article: This article was originally published in the
Lewis and Clark National Historic Trail 2021 Annual Report.
Bring the classroom to the trail. Bring the trail to the classroom.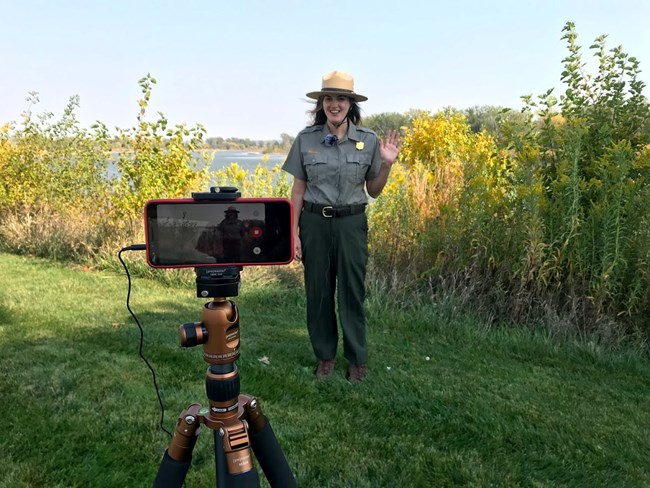 During the winter and spring of 2021, Lewis and Clark National Historic Trail interpretive staff collaborated to create a new education plan that will guide the education program for the next several years. Project 4,900, named after the 4,900 miles of the Lewis and Clark National Historic Trail, aspires to engage at least 4,900 students in classrooms and 4,900 students visiting the trail annually. Initial plans have begun for designing synchronous distance-learning opportunities where classrooms will be able to have video calls with several trail sites over the course of a unit of study. If your trail site is interested in being part of regularly scheduled distance-learning engagements with K-12 classrooms, email Education Specialist Tom_Smith@nps.gov.