We sincerely hope you are staying healthy and safely enjoying your local waterways.

Partnership Wild and Scenic Rivers communities protect outstanding rivers and river-related resources through a collaborative approach. In many of these communities, enjoying the outdoors and being on the river is one way to connect to these special places and learn more about protecting them. As rivers see increased use, it's critical we all practice leave no trace principles to keep our rivers healthy for the enjoyment of present and future generations. Check out the Partnership River News to find out more about safely enjoying, protecting, and enhancing your local waterways.


---
In This Issue: Farmington River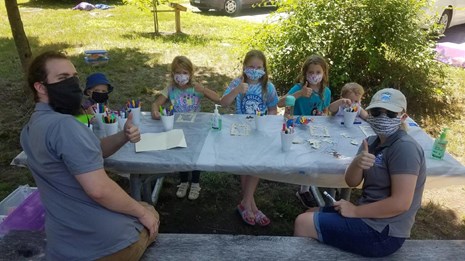 Recreation
Getting to Know the Farmington: Highlighting the Farmington River Stewards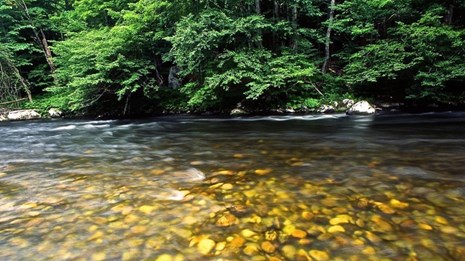 Designation Origin Stories
Designation Stories: How the Farmington became Wild & Scenic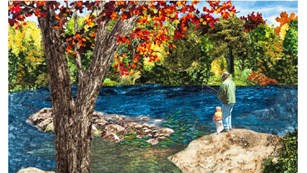 Conservation & Outreach
Farmington River Quilt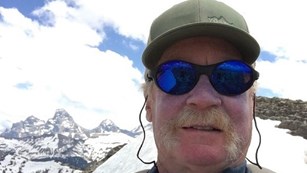 Farmington River Spotlight on the Chair
Spotlight: Dan Bowler, FRCC Chair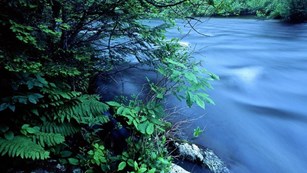 Water Quality
A Look at the Farmington River's Water
---

Welcome to the Sixth Issue of the Partnership Rivers News

The last News was in 2017 with the release of the 20 Years of Success Report. We're picking up the storytelling through a year-long issue where we will highlight the Partnership Rivers in their designation month. For each river, we will include some information about the origins of their designation efforts, recreation, water quality, conservation and outreach.


The first installment is on the Farmington River in CT as they were designated in August 1994.
The River Currents NPS yearly newsletter will be a PWSR special edition this year and be a print (and digital) project that will include some of the content from this year of PWSR News articles.
---
Subscribe
Subscribe to read about the recreation, conservation and outreach, and water quality of our different Partnership rivers.
---
Find More Partnership Wild and Scenic Rivers
Want to learn more about the Partnership Wild and Scenic Rivers? Watch our informational video, explore the different rivers, and learn the history of the Partnership model on the NPS.gov Partnership Rivers page.
---
Interested in Becoming a Partnership Wild and Scenic River?
To explore, study, or implement designation using the Partnership Wild and Scenic model, visit our Partnership Rivers Toolkit.

---