Article
Partnership Spotlight | Lower Delaware's Mini-Grant Program Helps Veterans
by Cassidy Quistorff, NPS Communications Fellow


The Lower Delaware Wild and Scenic River is a confluence for cultural, historical, recreational, and ecological values. Located throughout some of the most densely populated areas of the United States, the waters offer respite from the busy pace of much of the surrounding cities. Swapping out skyscrapers for 400-ft cliffs carved by the river, recreationists can enjoy all that the Lower Delaware has to offer. Yet the Delaware was not always a place for enjoying the outdoors; just seventy-five years ago, the river was choked with sewage and industrial pollution. Its renewal has the taken commitment of partnership organizations and their volunteers to restore the River.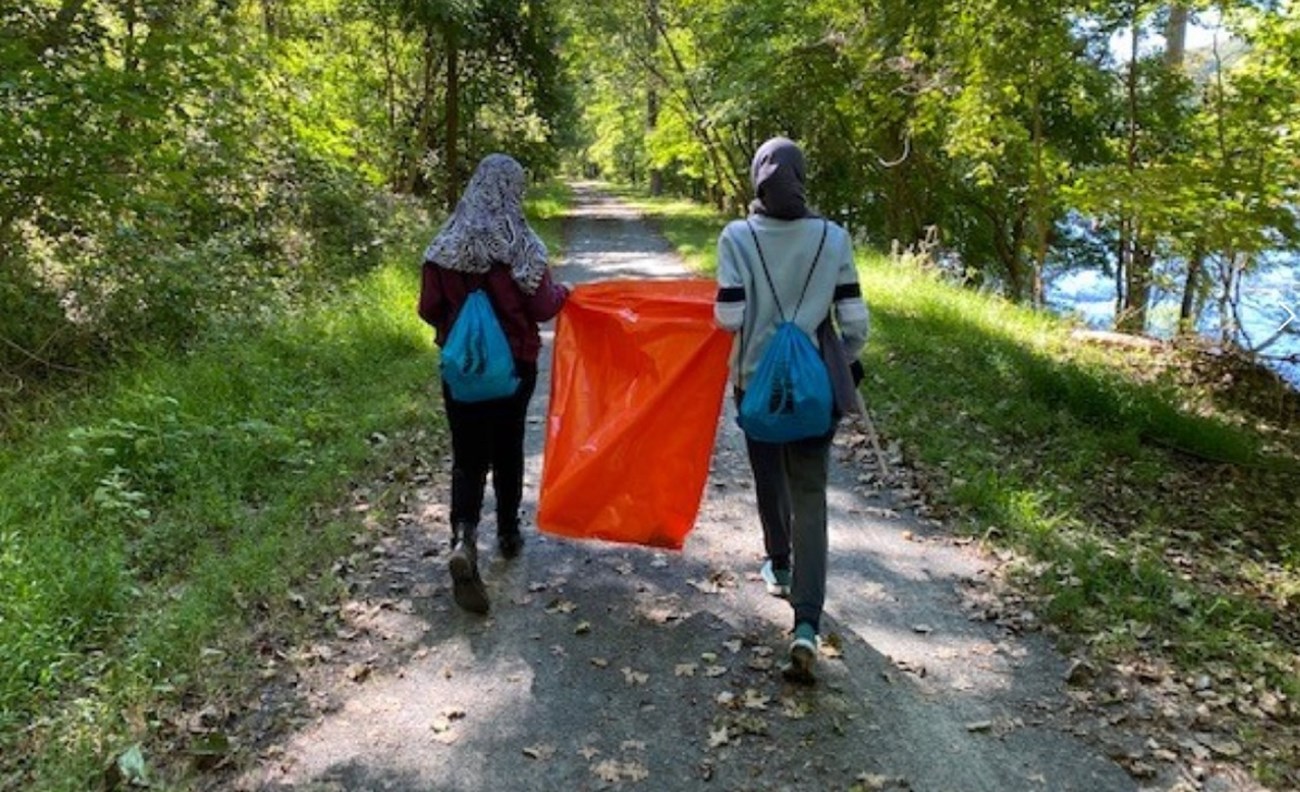 To offer assistance to those organizations that want to improve the River, Lower Delaware Wild and Scenic Management Council offers mini-grants every year. In 2019, ten organizations were granted a total of $20,000 for project-specific funds. These projects included river research, youth science education, an educational exhibit, an environmental conference, equipment for scientific sampling, native plantings and stream buffer/slope stabilization.

One special past grantee was the organization Team River Runner – Lehigh Valley (TRR-LV). Their mission is rooted in the 'belief that every wounded and disabled veteran deserves the opportunity to embrace new challenges, invoke leadership, and promote camaraderie.' Team River Runner offers these opportunities by inviting wounded and disabled war veterans and their families to participate in adaptive paddling programs. With funding from the Lower Delaware Wild and Scenic Management Council, they have held an Adaptive Paddling Certification Workshop (APW) which is a two-day workshop that includes American Canoe Association certified instructors.

Team River Runner is a 501(c)(3) non-profit that not only provides gear and paddling vessels, but also personalizes the equipment with their state-of-the-art adaptive boats and gear made to fit each individual's needs. In addition, privately-funded ADA accessible launch docks were added at local state parks and recreation areas along the Delaware River to make it easier and safer to launch boat vessels for those with disabilities.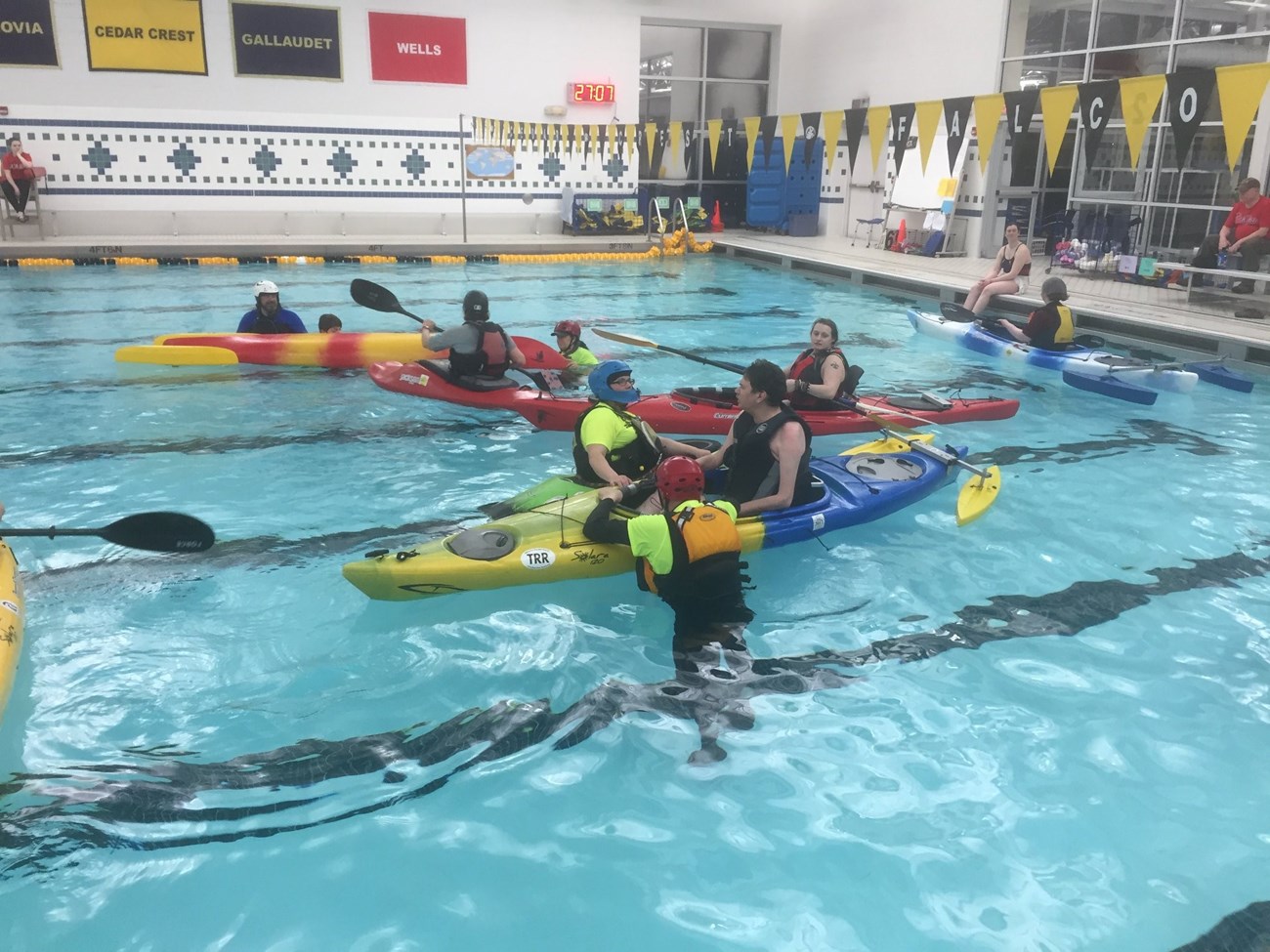 In an excerpt taken from the Lower Delaware Wild and Scenic River News, TRR volunteer and adaptive paddler, C.C. Hopf of Bucks Country, discusses the importance of these initiatives."… the organizations and volunteers with the adaptive paddling skills and knowledge, a grant from the Lower Delaware Wild & Scenic River Management Council, the National Park Service and others… all giving many more people the freedom that most of us take for granted…. Thus, expanding the availability of the recreational use of open waters in an inclusive, supportive and ongoing continuum that will benefit people with dis-abilities; therefore, benefiting people of all abilities to safely participate in paddling activities and promote awareness and stewardship of our natural resources."

The success of the restoration and renewal of the Lower Delaware does not come from one person or one organization. It's through programs such as the annual mini-grants that the Lower Delaware Wild and Scenic Management Council can positively impact the River and the community.



---
Last updated: November 24, 2020