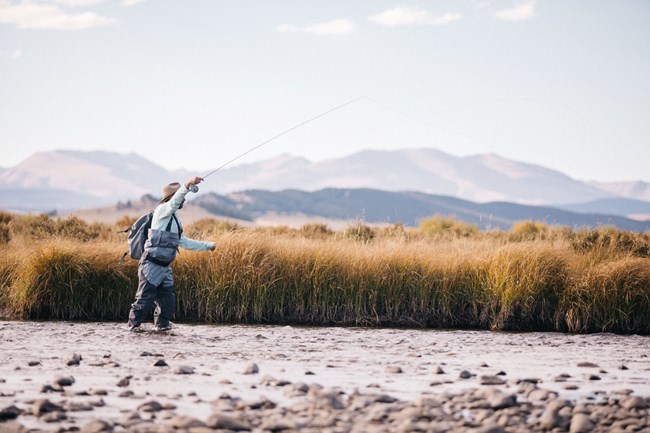 United States (May 12, 2020) –
Now more than ever, good health practices are essential to our wellbeing. The month of May is Clean Air Month and Mental Health Awareness Month which serves as a reminder that personal wellness can be directly connected to a healthy environment. Our 55 National Heritage Areas have been working to navigate COVID-19 stress since early March. To ease mental stress, especially during this pandemic, the Center for Disease Control recommends regular exercise, adequate sleep, and balanced meals, as well as designated time to relax and connect with others and taking breaks from news about the virus. What better way to unplug and recharge than to take a hike in one of our National Heritage Areas or by visiting a park or nature preserve?

Research has shown that being in a green environment improves mood, focus, and self-esteem, lowers blood pressure, and reduces anxiety and muscle tension. If there is water present, these effects are even stronger. Recreation, such as fishing, provides relaxation which also strengthens your mind-body connection and health. South Park National Heritage Area, home to the fishing capital of Colorado, is just one of many examples of NHAs that preserve rivers and forests for the public to enjoy.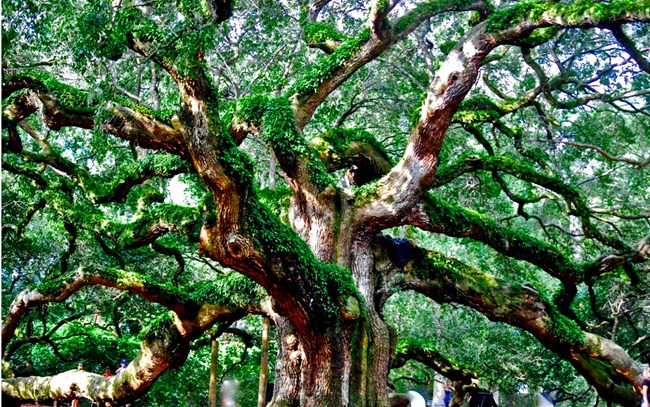 While fishing or hiking in your nearby NHA, remember to thank trees everywhere for making oxygen and reducing humanity's carbon footprint. In the Gullah Geechee National Heritage Area, the famous "Angel Oak" has been cleaning air for at least 400-500 years, possibly more. Southern Live Oaks such as this can be so big that their branches provide habitat for other oxygen-producing plants, such as ferns to grow on. For a quick meditation, imagine standing underneath its branches and inhaling the same scent of fresh air and greenery that others have enjoyed, from the same tree, for generations. Even in isolating circumstances, we are never really alone. Meditating or simply practicing mindful breathing in your home environment will allow you to reap mental health benefits such as decreased anxiety, improved focus, and better sleep.
Not only is clean air important to us as a species while we are engaging in our deep breathing exercises, it also essential for the trees and plants that lift our moods.

Our NHAs work hard to preserve these resources, often partnering with parks, hosting trash clean up days, working to promote sustainability with other business and nonprofits, and much more. For all of us to be able celebrate and experience our cultural heritage, clean air is key to a future of preserving our beautiful environment, history, and health. By visiting a National Heritage Area nearby, you can enjoy some clean air, have fun, and engage in mentally healthy recreation, whether online or in person.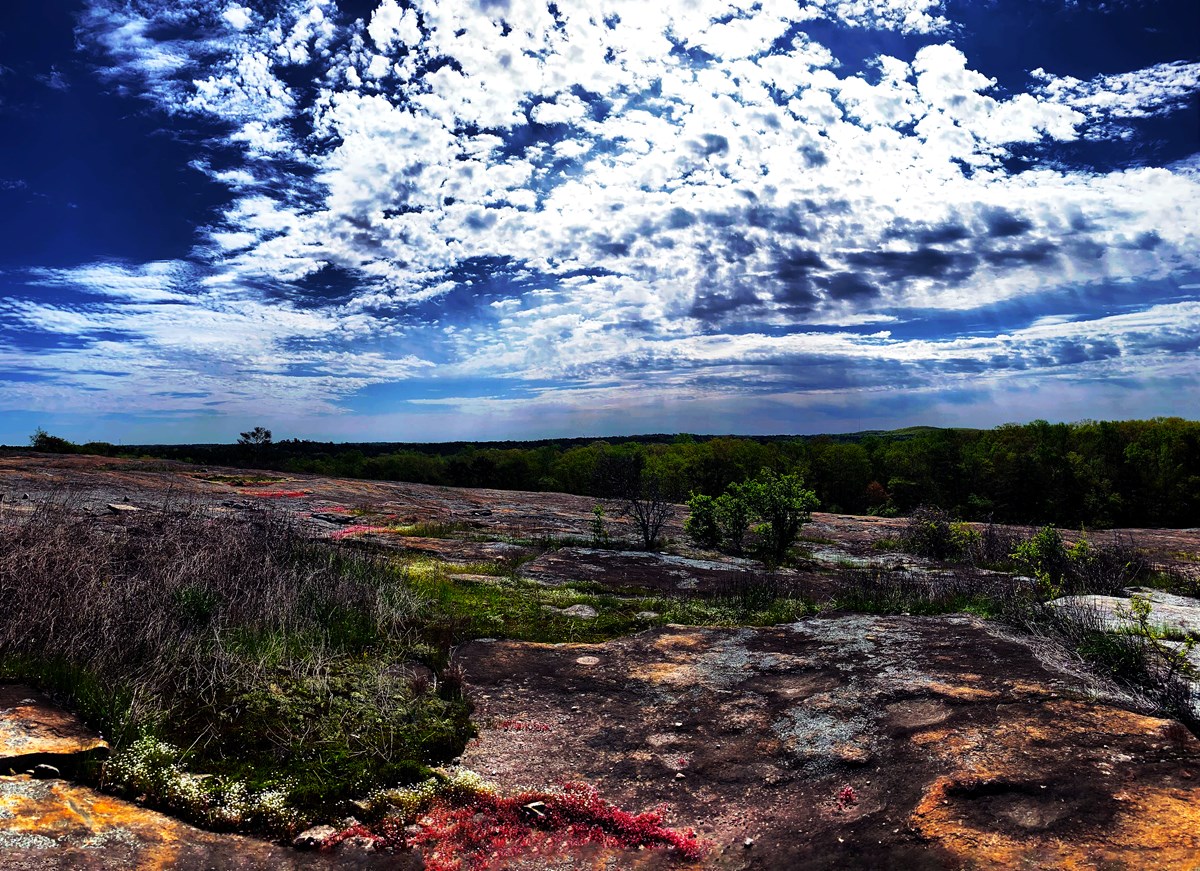 Discover
more news and stories from America's National Heritage Areas
.