Article
Teen SCUBAnauts Partner with Biscayne National Park for a Three Day Stewardship Visit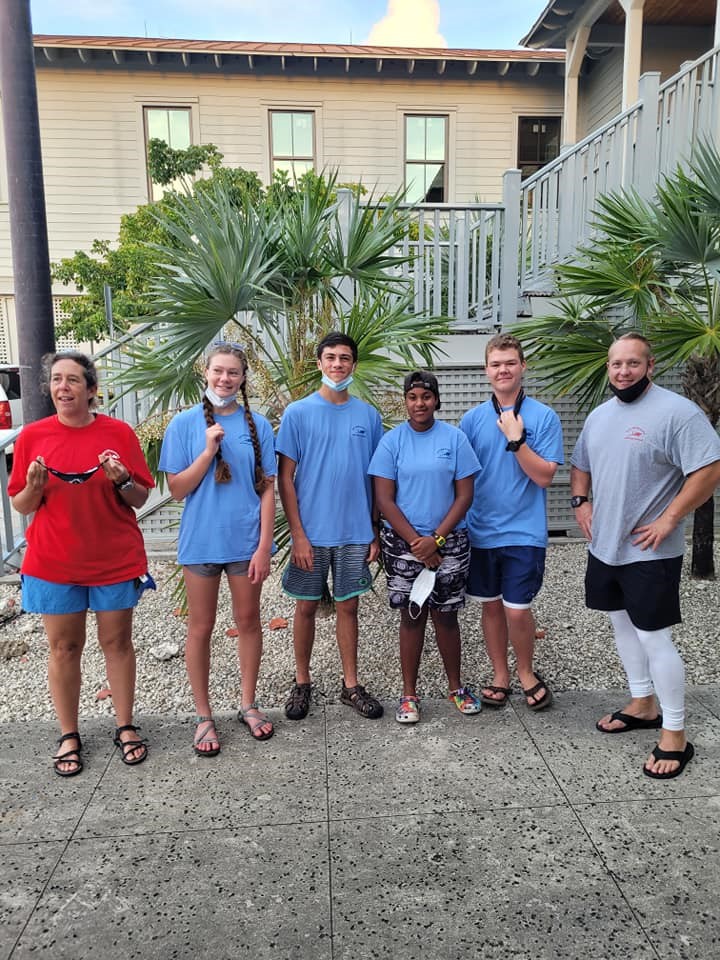 Four teenaged divers from the North Carolina chapter of SCUBAnauts International partnered with Biscayne National Park for a three-day marine stewardship visit from October 6-8, 2021.
The teens worked alongside the park's Resource Management Team removing invasive lionfish and clearing marine debris. They captured 28 lionfish and eliminated 668 pounds of debris, including monofilament, fishing rods and reels, the remains of broken-down commercial lobster traps, a car battery, and many beer bottles.
Each SCUBAnaut diver is trained and certified by the American Academy of Underwater Sciences (AAUS) and has about 100 scientific dives under their belt making them highly qualified and experienced despite their youth. The SCUBAnauts International™ marine science education program was founded by Captain David Olson in Palm Harbor, Florida, in May 2001, with the aim of introducing young men and women, ages 12-18, to informal science education through underwater exploration.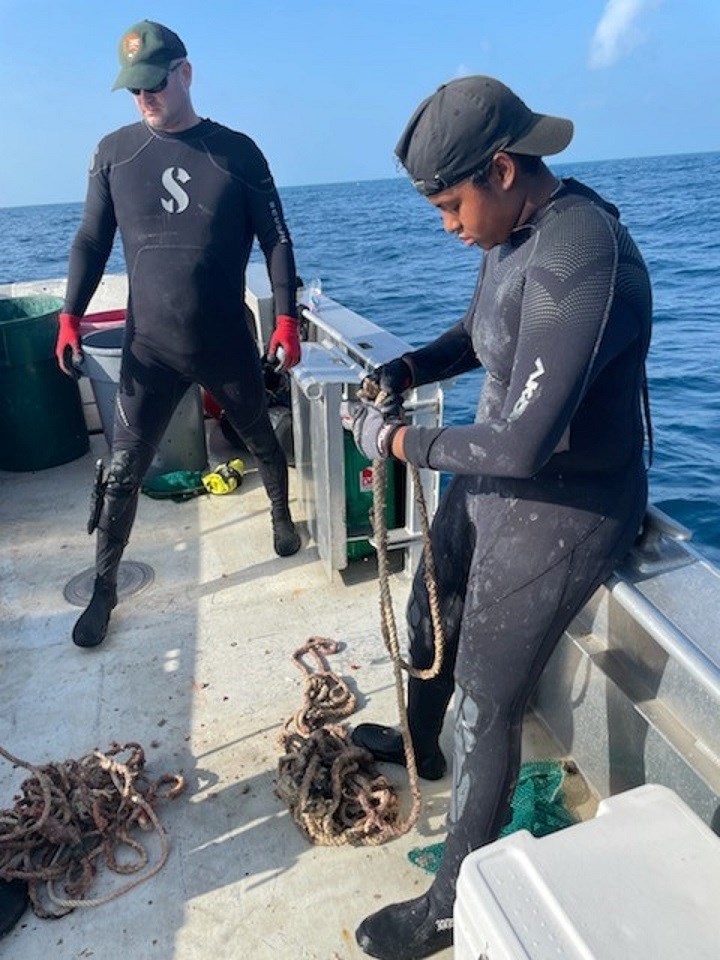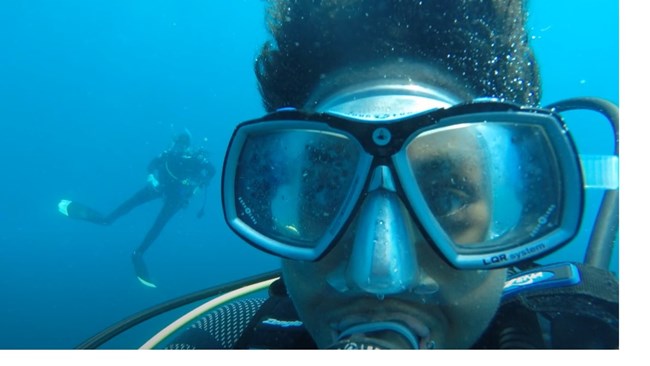 Jyvana Murray
, 10th grade, from Morehead City, NC. Jyvana has been diving for 5 years and wants to be an underwater welder or carpenter.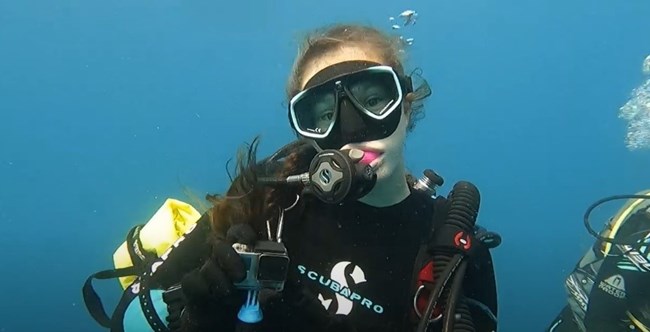 Bryn Fleming
, 11
th
grade, from Morehead City, NC. Bryn has been scuba diving since she was ten years old. She'd like to go into a scientific field, possibly focusing on species that are understudied.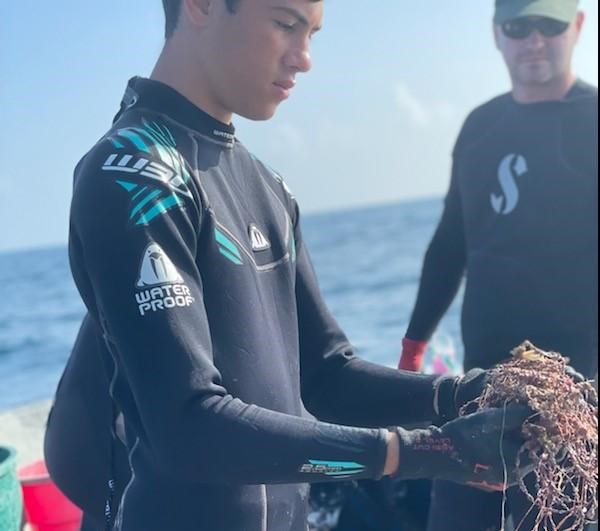 Alex Guirgues
, 11
th
grade, from Morehead City, NC. Alex has been diving for three years. Although he's not sure what he'd like to do yet for a career, his time spent at Biscayne has given him an interest in marine science.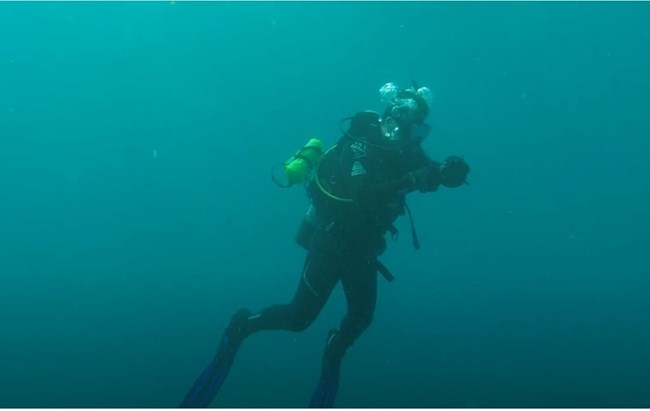 Sammy Byrns
, 11
th
grade, from Cape Carteret, NC. Sammy has been diving for four years. He'd like to pursue a career as a marine engineer or a marine technician.
Last updated: October 19, 2021