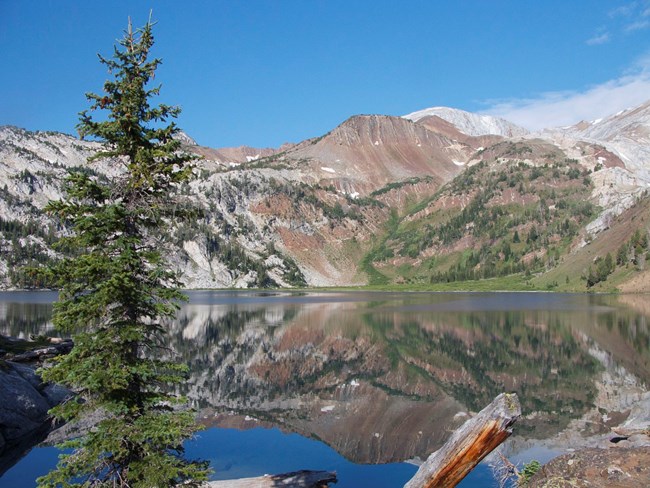 It's widely known that
Sacagawea
is the most frequently honored woman in the U.S. with at least 16 statues created in tribute to her.
But few people know there are also four mountain peaks and one glacier named for her:
• Mount Sacagawea is the eighth-highest peak in Wyoming. In the Wind River Range, its elevation is 13,575 feet above sea level. Starting near the summit of mountain is Sacagawea Glacier, located within the Fitzpatrick Wilderness of Shoshone National Forest.
• Sacajawea Peak in Oregon, at 9,843 feet, is the highest point in the Wallowa Mountains and the sixth highest peak in the state. It sits within the Eagle Cap Wilderness and the Wallowa-Whitman National Forest.
• Sacajawea Peak in Montana is the highest mountain in the Bridger Range in southwestern Montana. It has an elevation of 9,654 feet and is a popular hiking destination.
• Sacajawea Peak in Idaho is about 10 miles north of Mackay in the Lost River Range. Known as a challenging rock climbing mountain, it reaches an elevation of 11,936 feet.
Who has hiked or climbed any of these peaks?