Article
MODERNIZING PLANT RECORDS MANAGEMENT
An Overview and Evaluation of Digital Recordkeeping Tools with Addendum: Implementing IrisBG at National Parks
"We are drowning in information, while starving for wisdom. The world henceforth will be run by synthesizers, people able to put together the right information at the right time, think critically about it, and make important choices wisely."
E. O. Wilson
Consilience: The Unity of Knowledge, 1998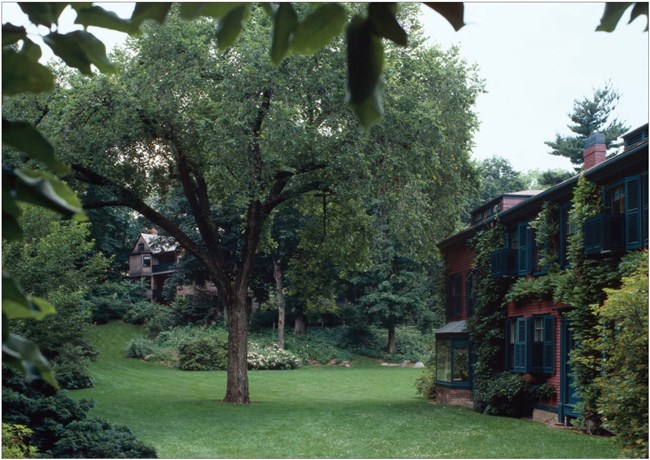 Prepared by
Ella M. Weber, Research Associate
Aimee M. Weber, Research Associate
Christopher M. Beagan, Historical Landscape Architect
Olmsted Center for Landscape Preservation National Park Service, Boston, Massachusetts, 2019
INTRODUCTION
This report introduces readers to digital plant records management, provides a comparative analysis of the leading digital plant recordkeeping tools, and outlines considerations related to use of these tools to enhance plant care, public education, and research. This report is intended for a National Park Service (NPS) audience, but may also be useful to other land managing organizations that are assessing plant records management options.
The summary of findings that follows describes:
How plant records are currently tracked in national parks (page 5)
What a plant records management database is and how it can be used (page 7)
Plant records management database options, including strengths and weaknesses (page 17)
Considerations related to adopting use of a plant records management database (page 45)
The evaluative portion of this report is intended to aid selection of a plant records management database that is best suited to a landscape and staff, recognizing that needs and goals different among NPS units.
Last updated: May 22, 2023