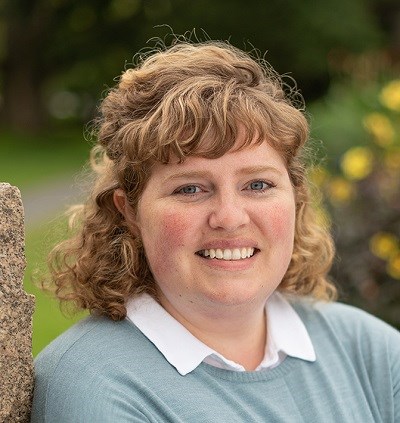 Thanks to investment from the Andrew W. Mellon Foundation, the National Park Foundation partnered with the National Park Service to support humanities scholars whose research helps NPS share a great diversity of American stories. Their scholarship is used by National Park Service staff at parks and in preservation programs to develop interpretive educational programs for park visitors and local communities.
The National Park Service safeguards over 3,500 monuments and memorials that commemorate or call to memory, historical events, persons, and ideals. Despite the seeming permanence and universality of these sites, their meaning changes over time as they are re-interpreted by different communities and in concert with changing social values; a celebrated monument becomes the target of passionate protest, an obscure memorial comes to be seen as central to our shared history. This fellowship examines the evolution of national monuments and memory to understand how commemorative sites facilitate a sense of personal and collective identity, whose histories they erase or overlook, and how they have fundamentally shaped the American cultural landscape.
Fellow Bio
Dr. Emma Silverman earned her Ph.D. in the History of Art from the University of California, Berkeley and taught as a Visiting Assistant Professor at Smith College. She specializes in American art focusing on monuments and memory, folk cultures, and theories of race and gender. Emma is currently working on a book manuscript on the Watts Towers in Los Angeles that examines how the site was built by a self-taught immigrant and claimed by multiple publics, including modernist artists and the African American community in Watts. She has also collaborated with public partners to preserve cultural sites through research, oral history, and digital mapping projects. In her work as a Mellon Fellow, Emma developed the project, "The Lives of Monuments: Memory, Revolution, and Our National Parks." "The Lives of Monuments" brings together scholars, rangers, and members of the public to examine Revolutionary War monuments in National Parks as the starting point for conversations about American memory, identity, and belonging.