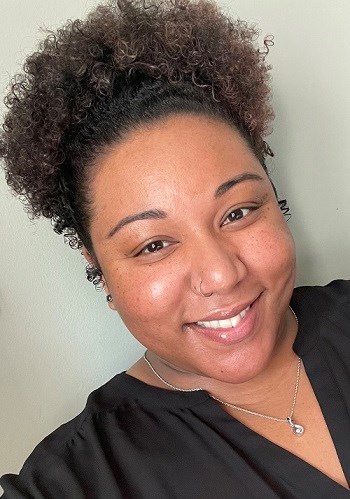 Thanks to investment from the Andrew W. Mellon Foundation, the National Park Foundation partnered with the National Park Service to support humanities scholars whose research helps NPS share a great diversity of American stories. Their scholarship is used by National Park Service staff at parks and in preservation programs to develop interpretive educational programs for park visitors and local communities.

For over one hundred years, the National Park Service has preserved natural and cultural resources for the enjoyment, education, and inspiration of current and future generations. Our centennial inspired the agency to reflect on its past and inspire us to look forward. As a national resource, the Park Service can be an essential catalyst for conversations about the nation's historic and ongoing quest to fulfill the promise of justice and equality for all. The Legacy of the Civil Rights Movement fellowship supports the holistic development and retention of a healthy workforce through programming centered on fostering empathy and compassion, increasing knowledge, and encouraging action. The Fellow explores the historical, ongoing fight for inclusion and equity through NPS places to promote understanding, healing, and change.
Fellow Bio
Dr. Mia L. Carey is an anthropological archaeologist and an inclusion and equity consultant. She earned her doctorate from the University of Florida in 2017. Her dissertation research explored the history and legacy of Islam in the Black Experience following the excavation of Yarrow Mamout's, an emancipated African Muslim, property in Washington, D.C. She is currently the Society for Historical Archaeology's Gender and Minority Affairs Committee Chair. Dr. Carey serves on the Advisory Committee for the "Documenting Sites and Landscapes in the Chesapeake Watershed Important to African Americans" initiative, which is a partnership between the National Trust for Historic Preservation; National Park Service Chesapeake Bay; the states of Maryland, Virginia, and Pennsylvania; and the Chesapeake Conservation Partnership. She established Unearthing Our Past Consulting, LLC in March 2021 to continue her current focus on fostering inclusion and equity in archaeology and public history.