Article
National Park Service Mellon Humanities Post-Doctoral Fellow, Gender and Sexuality Equality (2018-2020)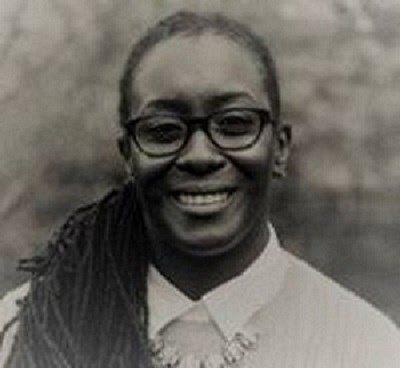 Thanks to investment from the Andrew W. Mellon Foundation, the National Park Foundation partnered with the National Park Service to support humanities scholars whose research helps NPS share a great diversity of American stories. Their scholarship is used by National Park Service staff at parks and in preservation programs to develop interpretive educational programs for park visitors and local communities.

Dr. Sylvea Hollis traveled to Charleston, South Carolina, to meet with members of the Association for the Study of African American History and Life, where she engaged NPS superintendents, interpreters, and volunteers in discussions of gender and sexuality history, particularly during the Reconstruction Era. She explored the complex legacies of masculinity, especially Black male troops during the Civil War, and why it's important to look at historical moments like these through the lens of gender. "My hope is that visitors leave feeling as if they learned something relevant in their everyday life, something that's fascinating, nuanced, but not a simple story. History is not a track of simple stories."
Fellow Bio
Dr. Sylvea Hollis earned a Ph.D. in US History, with a concentration in African American History from the University of Iowa. As a graduate student, she developed and taught courses in African American History and created civically engaged programming with the Obermann Center for Advanced Studies. Her dissertation, "Race, Capitalism, and Social Welfare after the Civil War, 1864-1911: The CKOP and the COC," is a cultural history. It examines the African American fraternal association, the Colored Knights of Pythias and their women's auxiliary, the Court of Calanthe. 

Before coming to Montgomery College in the fall of 2020, Dr. Hollis was an NPS-Mellon Postdoctoral Fellow and taught courses in gender and sexuality in the American Studies Department at The George Washington University. She earned a MA in History Museum Studies from the Cooperstown Graduate Program (SUNY-Oneonta) and has extensive experience in the museum field, working with the Birmingham Civil Rights Institute, National Museum of American History, and American Alliance of Museum. Dr. Hollis also runs a blog that explores the intersections of archives, civic engagement, and teaching.
Last updated: July 1, 2021