The American Littoral Society (ALS) recently submitted a U.S. Army Corps of Engineers "Living Shoreline" project application to protect the Maurice Wild and Scenic River from coastal erosion. The proposed project involves the placement of a toed-in, stone revetment at the mouth of the Maurice River and the Delaware Bay. It also involves the construction of two hybrid breakwaters at the Basket Flats and Northwest Reach reaches of the river to trap sediment and filter the brackish water.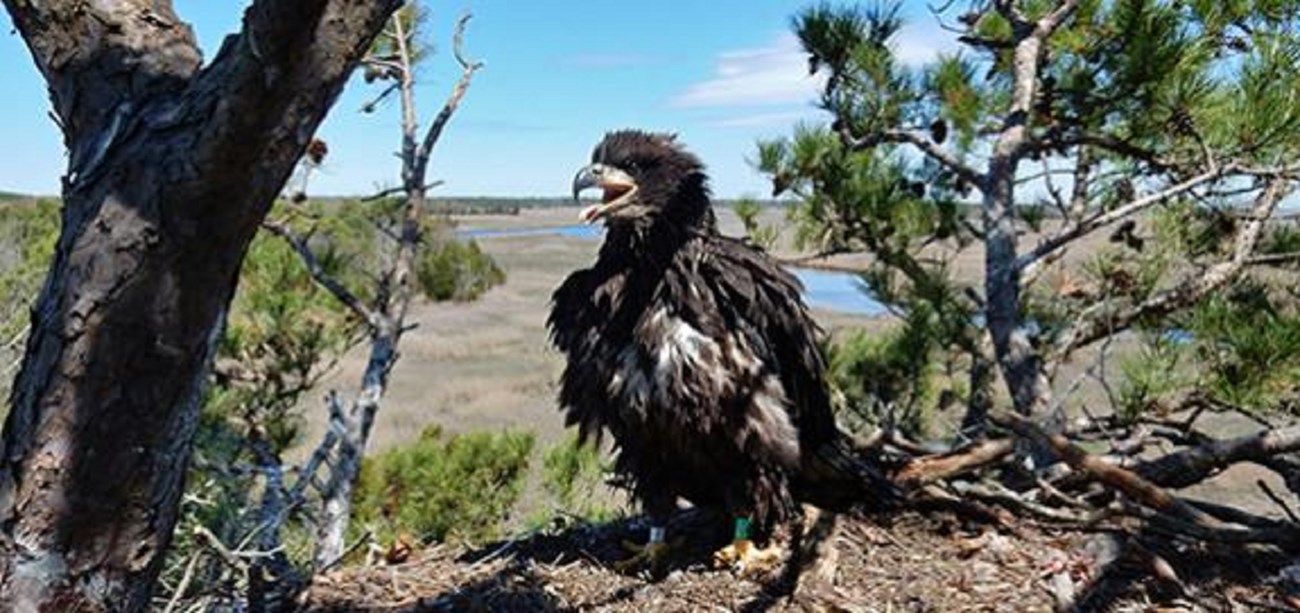 The hybrid breakwaters will involve stone placed on the river bottom to reduce wave energy, as the tidal range in this part of the river is 5-6 feet. Oyster reefs are planned for placement between the stones. The shorelines at Basket Flats will be further protected by two thousand feet of coir fiber logs and striped mussel beds. Overall, more than 6,000 linear feet of breakwaters are being proposed.

The U.S. Coast Guard, in consultation with the National Park Service, reviewed the project and recommended replacing oil boom anchors at Basket Flats to further protect the shoreline.

The ALS proposal comes just three years after a Partnership for the Delaware Estuary living shoreline project was constructed one mile upstream. That project showed a slowing of coastal erosion and an increase in water quality.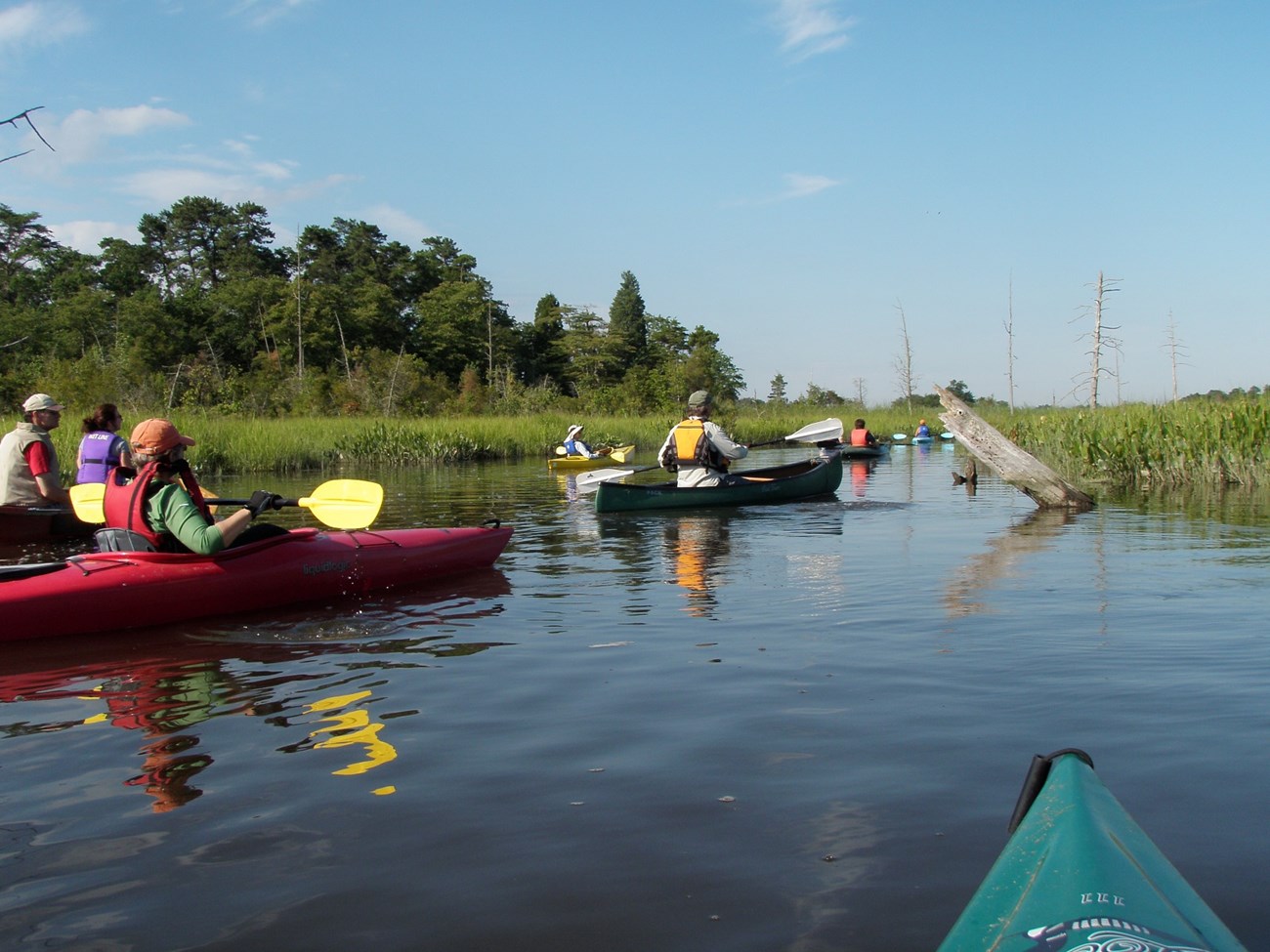 "Our river partner CU Maurice River has advocated long and hard to protect the mouth of the Maurice River and Historic Port Norris from coastal erosion," said NPS River Manager Paul Kenney. "I'm glad American Littoral saw this project as a real opportunity to do just that. This is just the kind of project that protects and enhances the Maurice River's resources, but in a way that's more consistent with the river's management plan than typical hardscaping," added Kenney.

The Maurice River Living Shoreline Project is still under U.S. Army Corps of Engineers review.


---
Return to Main Article