The following article is part of a series exploring Harriet Tubman's deep connections to Boston, highlighting several key moments, people, and places that illustrate her long relationship with the city and its community. To learn more, visit Harriet Tubman's Boston.
---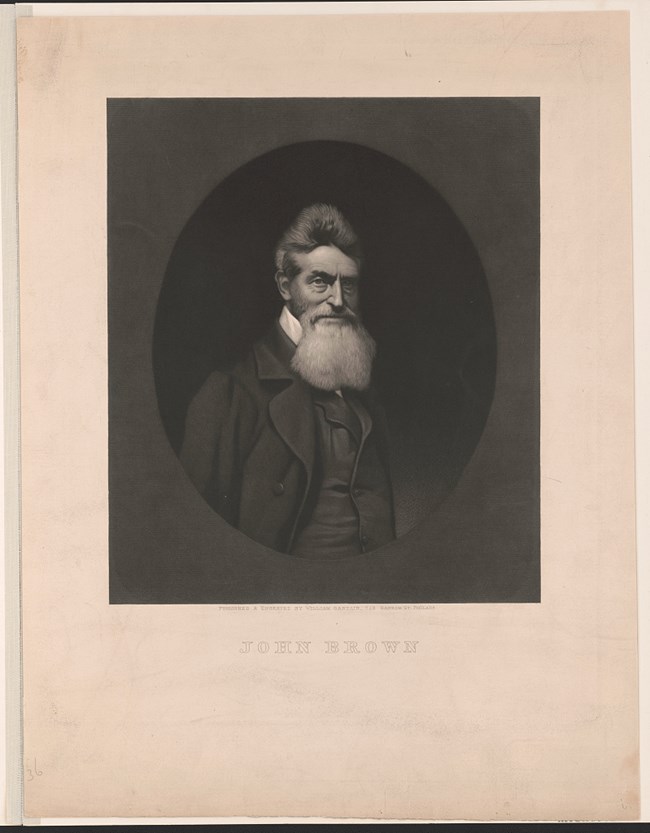 "One of the best and bravest persons on the continent – General Tubman."
Wendell Phillips House, 26 Essex Street
While in Boston in the spring and summer of 1859, Tubman worked with abolitionist John Brown and others as they planned his raid on the federal arsenal at Harpers Ferry, Virginia. Brown hoped this attack would provoke an insurrection leading to wide-spread emancipation. Abolitionist Wendell Phillips wrote:
The last time I ever saw John Brown was under my own roof, as he brought Harriet Tubman to me, saying: "Mr. Phillips, I bring you one of the best and bravest persons on this continent – General Tubman, as we call her." ... After that, Harriet spent some time in Boston, earning the confidence and admiration of all those who were working for freedom. With their aid she went to the South more than once, returning always with a squad of self-emancipated men, women, and children, for whom her marvelous skill had opened the way of escape.1
While raising funds for her own work, Tubman also joined with Boston activists such as Lewis Hayden to raise men and money for Brown's raid.
---
Footnotes
1. Sarah H. Bradford, Harriet Tubman, the Moses of Her People (New York: G. R. Lockwood and Son, 1886), 133-134.