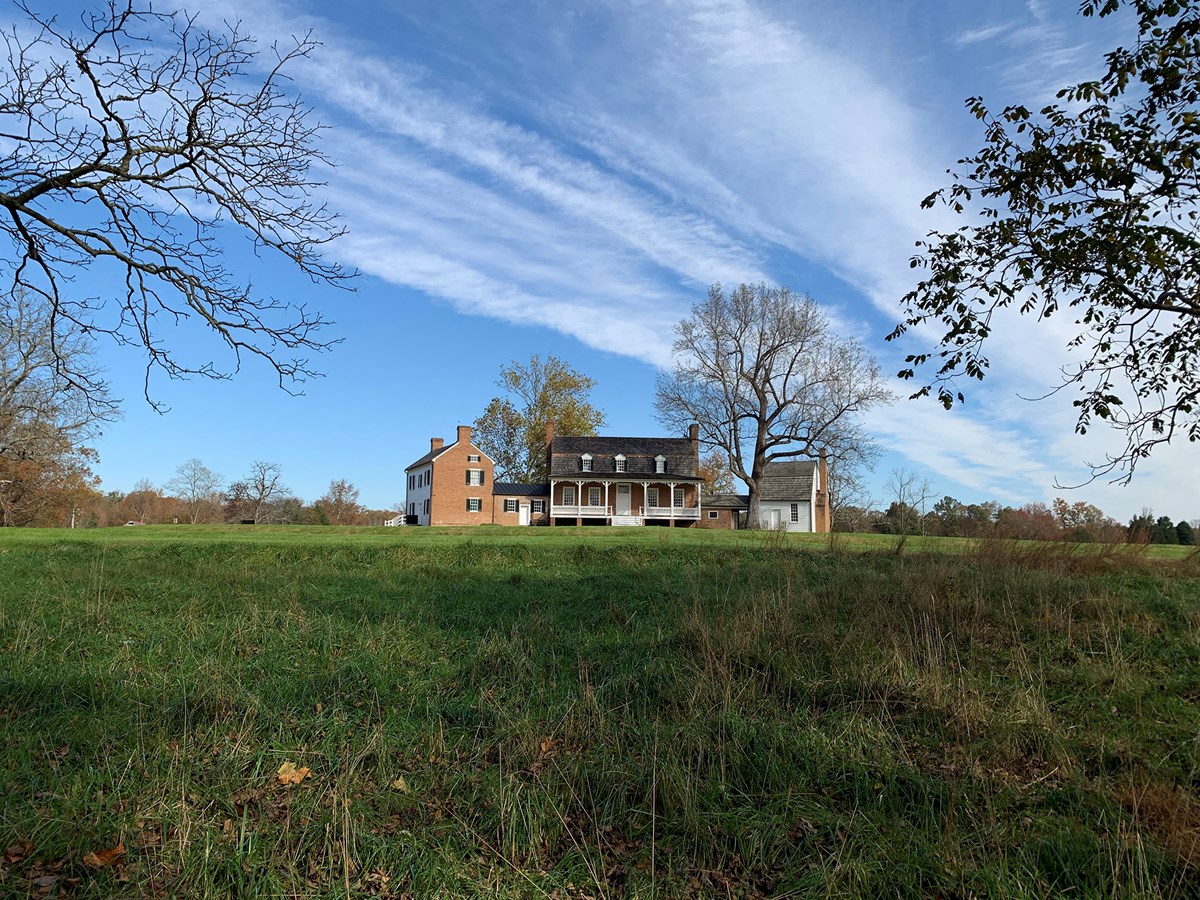 Visitors to Thomas Stone National Historic Site almost inevitably express curiosity about the site's historic name of "Haberdeventure." Some ask what the name means. Others, who closely examine the park's exhibits, brochures, and other resources, have noticed a few different spellings of "Haberdeventure." A couple of individuals have even defiantly declared that the National Park Service should use "Haber de Venture;" the spelling used by the last owners of the home.

An examination of three centuries of historic records has shown that the residents of the site have spelled "Haberdeventure" in a variety of ways. The first known use of the name was "Habberdeventure" when the land was surveyed and developed by the family of John Barefoot in 1682. Thus, there is no definitive version, but the National Park Service has mostly settled upon Haberdeventure.

As far as the meaning of Haberdeventure, it is generally accepted that the name is a loose variation of the Latin phrase of "havitatio de ventus. This means to "dwell in or of the wind."

In the history of Thomas Stone National Historic Site, the park has been hit by a tornado, a derecho and the remnants of two tropical storms, all wind related phenomena. When you visit, stand outside the house on the small rise the house sits on to see if you feel any cool and comforting winds. Then you can decide whether you think the name fits the description.
Last updated: April 1, 2021