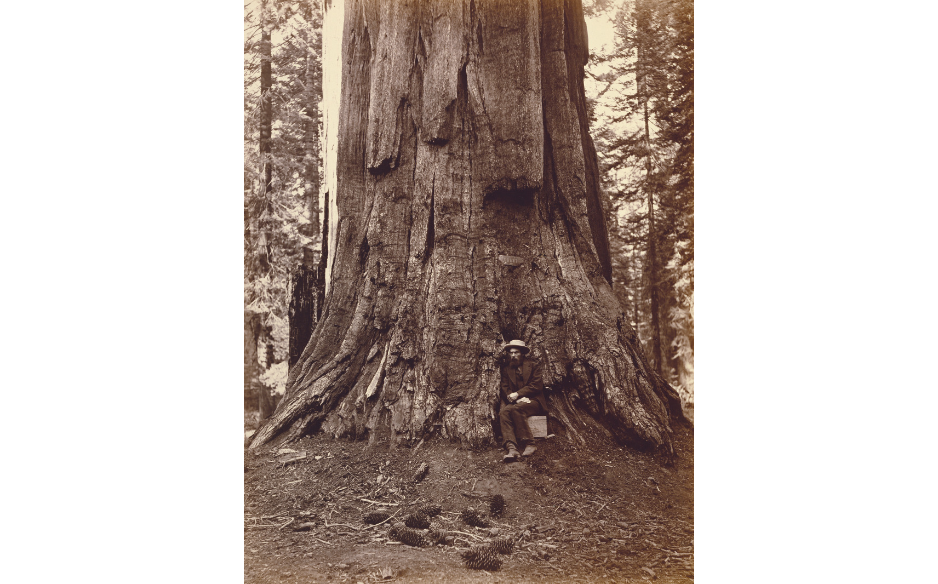 Did you know that at one time there was a National Park named after Ulysses S. Grant?

In October 1890, one week after the establishment of Sequoia National Park by Congress and President Benjamin Harrison, a second, much smaller National Park was founded. General Grant National Park was created for the purpose of preserving the second tallest sequoia tree, which had been named for General Grant. By 1867, General Grant's tree, known for its height, was in a highly accessible area of the redwoods that saw a great deal of logging. In order to protect General Grant and the surrounding trees in an area called "Grant's Grove," the Department of the Interior (DOI) sought to preserve four square miles of land just 6 miles northwest of the greater Sequoia National Park. After its establishment, General Grant National Park was managed alongside Sequoia National Park by both the military and civilian superintendents.
In the 1920s, construction began on a road to connect the two sites, making General Grant more accessible to visitors. At the same time, Congress and DOI also began considering the idea of a larger park that would consume General Grant and Sequoia National Park and be called Roosevelt National Park. By the mid-1920s, however, the plan for Roosevelt National Park failed when the House of Representatives voted against the initiative. The General's Highway connecting Sequoia and General Grant was finally dedicated in 1935. During Franklin D. Roosevelt's presidency, a new plan was promoted to create a larger park. In 1940, the federal government acquired approximately 720 square acres, encompassing the area including and surrounding Kings Canyon. With the acquisition of the new acreage, the land of General Grant National Park was surrounded and consumed by the newly created Kings Canyon National Park. The area that was once General Grant National Park became General Grant's Grove in 1940 and is today found in Kings Canyon National Park.