by Cassidy Quistorff, NPS Communications Fellow

The longest free-flowing river in the eastern United States, and the most National Wild and Scenic River miles designated in the country now has a new title: the Delaware River was announced as American Rivers's River of the Year for 2020. The River was bestowed with this title for many reasons, such as going from being one of the most polluted national rivers to making significant improvements in water quality over the past few decades with the help of passionate watershed partners. The Delaware River has made remarkable strides, and this award recognizes the hard work put forth by the local advocates working to restore the River.

American Rivers released a story map in June where you can take a virtual trip down the Delaware. In addition, American Rivers teamed up with Stroud Research Center to create a 4-part Webinar series to celebrate the Delaware.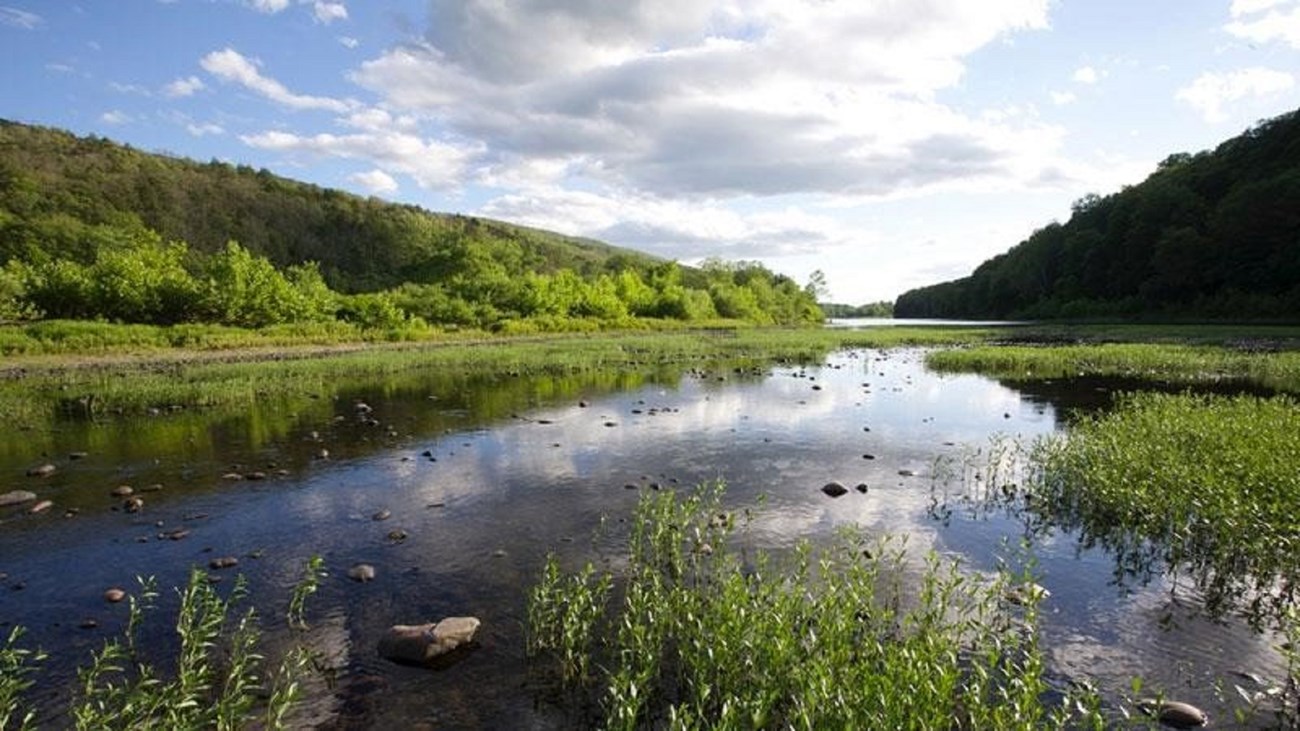 As the popularity of the Delaware grows, so does the concern for how many recreationists it can sustainably support in a given season. A River Use Capacity Study has begun to determine the recreational capacity of the Lower Delaware's Wild and Scenic section. The number of people using the River's trails and waters this year has been at a record high. This Study will be used as a tool for future planning to protect both the outstanding values for which it was designed (see the River Management Plan for details). If you would like to contribute, you can fill out the Lower Delaware Wild and Scenic River Use Questionnaire and can also participate in the November 30th Town Hall.

Another project in the watershed is undergoing study. A historic rock formation called Devil's Tea Table is part of four rockfall areas that are being addressed by the New Jersey Department of Transportation. They are currently evaluating vegetation and potential construction impacts of their safety measures proposed to prevent rock falls. The Lower Delaware Wild and Scenic Management Council will review the project as it is located within the Lower Delaware Wild and Scenic River corridor and Scenic Byway.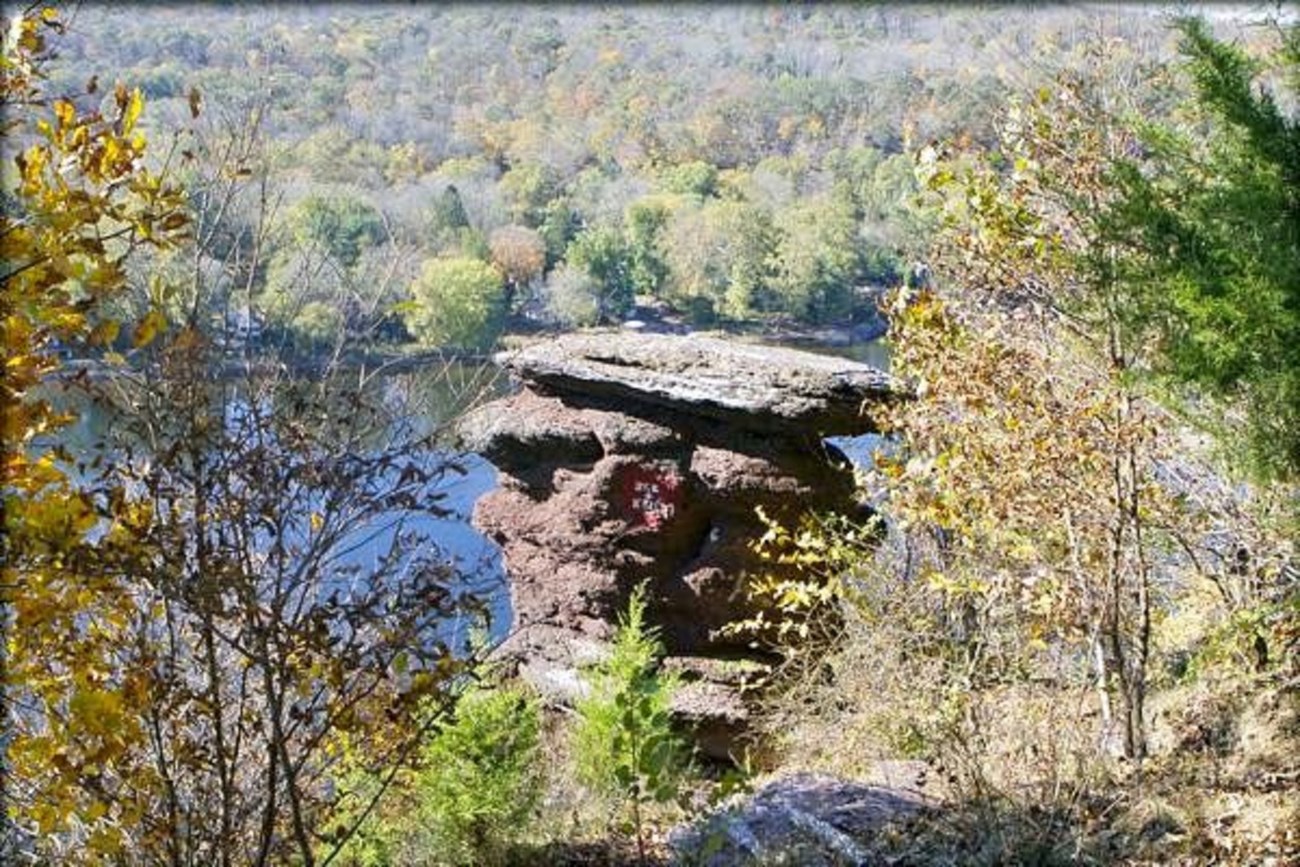 Maryann Carroll expressed her concerns in an article to NJ Advance Media:

"You're literally changing the landscape ... You're going from something remarkable and beautiful to something very different," Carroll said. "And we really need DOT to be more forthcoming with their final plan, and engaging the public, and considering public concern through the process."

Conservation has been a primary value to the Lower Delaware Wild and Scenic River, and will continue to guide decisions and management strategies. Natural icons such as Devil's Tea Table are reminders of the rich history, recreation, and culture that fills the Lower Delaware watershed.



---