Article
USBN Welcomes Brian Houseal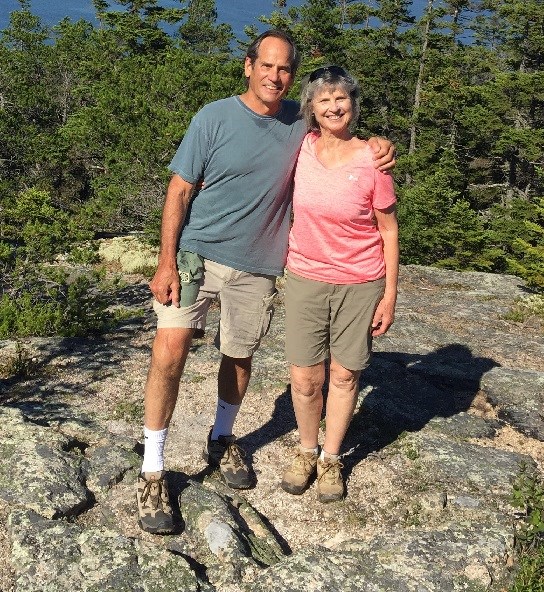 Chair Brian Houseal has extensive experience throughout Latin America and the Caribbean with biosphere regions and protected areas, including work with US Peace Corps, US Agency for International Development, World Bank and World Wildlife Fund. He also designed and directed the 'Parks in Peril' Program for The Nature Conservancy International Program, which successfully protected over 65 million acres of critically threatened parks and regions throughout Latin America.
Brian served as volunteer Chair of the US Environmental Protection Agency National Advisory Committee on issues related to the North American Agreement on Environmental Cooperation and Commission for Environmental Cooperation. He is a co-founder of the Adirondack Common Ground Alliance and currently a Board member of the Northern Forest Center.
Brian holds a BA degree from Colgate University and graduate degrees in Landscape Architecture and Regional Planning from Syracuse University and the College of Envrionmental Science and Forestry, State University of New York.
Last updated: July 27, 2021