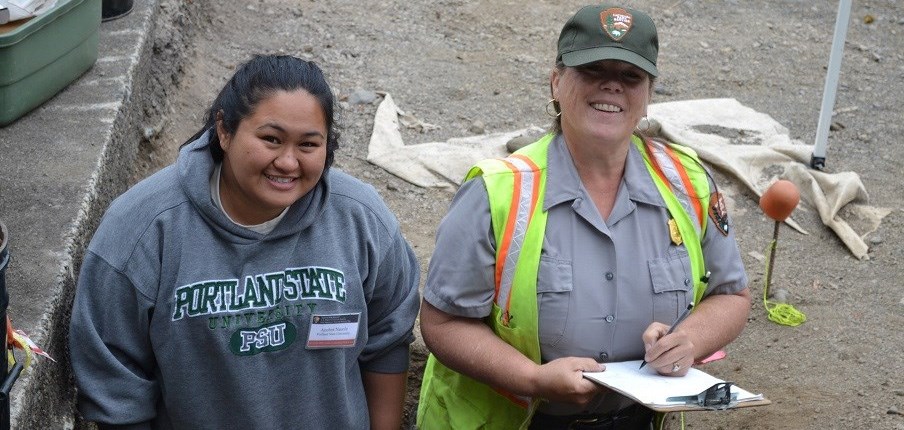 Women's History in March honors the women who made history, uncovered history, and made history while uncovering history. Join us in recognizing the significance of women to NPS archeology.

Women furthered archeology in many ways. Among them, women discovered niche areas of expertise and made themselves indispensable. They advanced research in ethnography, ethnology, linguistics, and other interdisciplinary work that complemented archeological studies. They dug, sure, but they also did the collections work -- where the real slog begins. And women were often the reason why excavation notes were preserved, or reports typed to capture the results. Oftentimes, it was women's work that assembled the figurative or literal pieces that revealed a new perspective on past life.

When women became archeologists, they forever changed the field despite facing sexism and discrimination. Be it trailblazing a path for other women, developing new methods or providing mentorship and support, women archeologists resisted being put in any one place.