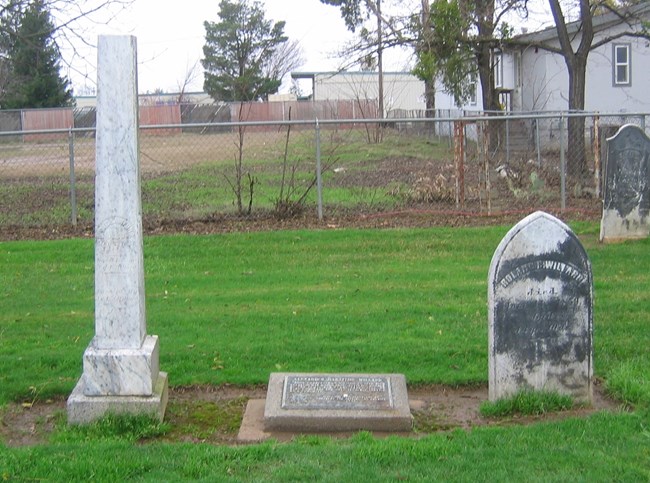 At the age of 86, Alexander Hamilton Willard died on this date in 1865 in Sacramento, California. He was the next to last survivor of the Expedition, who was outlived only by Patrick Gass.
Born in New Hampshire in 1778, he was living in Kentucky when he enlisted in the U.S. Army in 1800. Stationed at Fort Kaskaskia, he was recruited to join the Corps of Discovery on January 1, 1804. A blacksmith, gunsmith, and hunter, he was frequently mentioned in the journals.
Most notably, in the summer of 1804, Willard was found sleeping at his post while on guard duty and given the harshest penalty of those issued on the Expedition – 100 lashes to the bare back. Later, during the portage around the Great Falls of the Missouri, he was attacked by a grizzly bear.
After the Corps' return, Willard married in 1807, was hired at Lewis's recommendation to be a government blacksmith for the Sauk and Fox tribes in 1808, then later became the smithy with the Delaware and Shawnee people. He served in the War of 1812 and afterward lived in Missouri and Wisconsin. In 1852, at the age of 74, he moved his wife and some of their 12 children and their families to California.