Article
2021 Hurricane Season Preparations for U.S. Gulf Coast Cultural institutions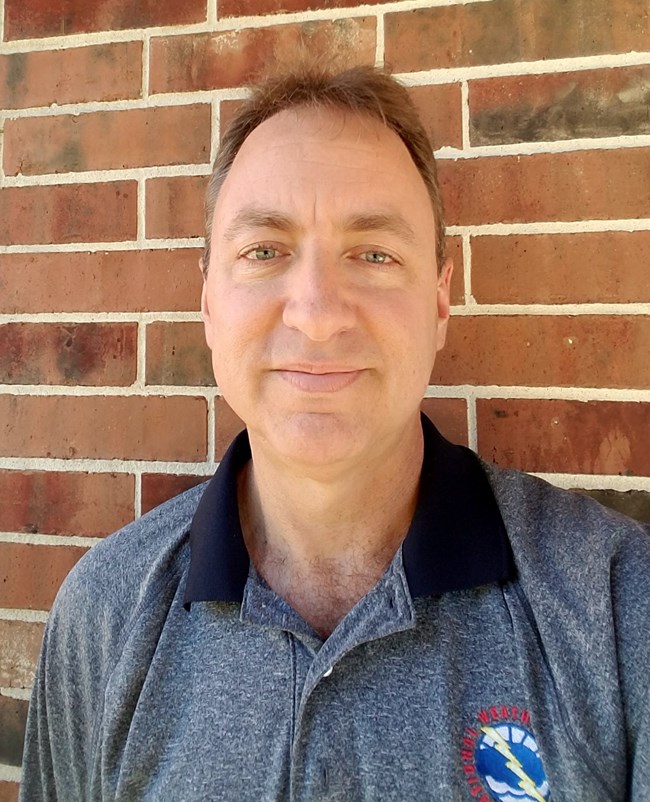 Dan Reilly
is Warning Coordination Meteorologist at National Weather Service Houston/Galveston, since 2008. He works with partners (emergency managers, media, local officials, local governments, etc.) in weather alerting, forecasting and preparedness. He has a 28-year career with the Service and holds a M.S, in Meteorology from the Massachusetts Institute of Technology.
Jason Church Is Chief, Technical Services for the National Center for Preservation Technology and Training. He leads a research team that undertake analysis and documentation of cultural objects. He is a first responder for cultural resource disasters and a professional associate of the American Institute for Conservation. He holds a M.A. in Historic Preservation for the Savannah College of Art and Design.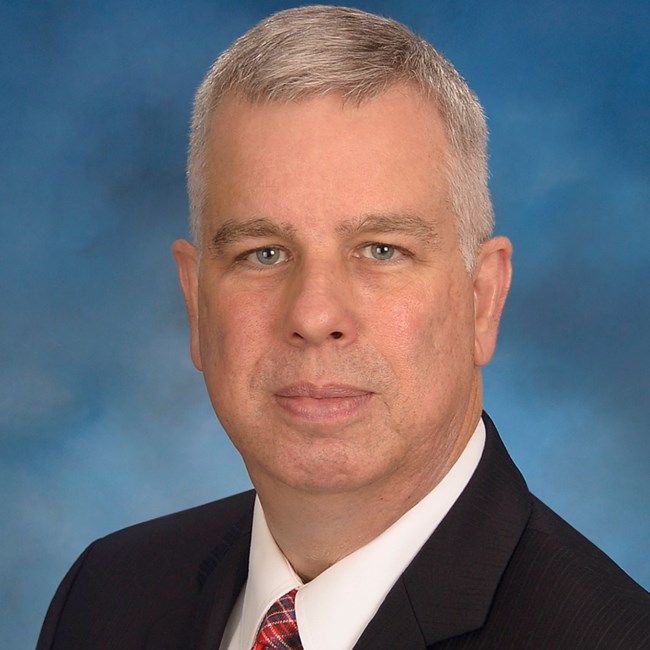 Richard McAlister is a meteorologist and multimedia journalist living among the vineyards of the Texas Hill Country. He is a spokesperson for the American Red Cross in Texas, Kansas, and Oklahoma. He also serves as the lead meteorologist for the Southwest and Rocky Mountain Division of the American Red Cross, specializing in tropical weather plans and preparedness for Texas and Louisiana.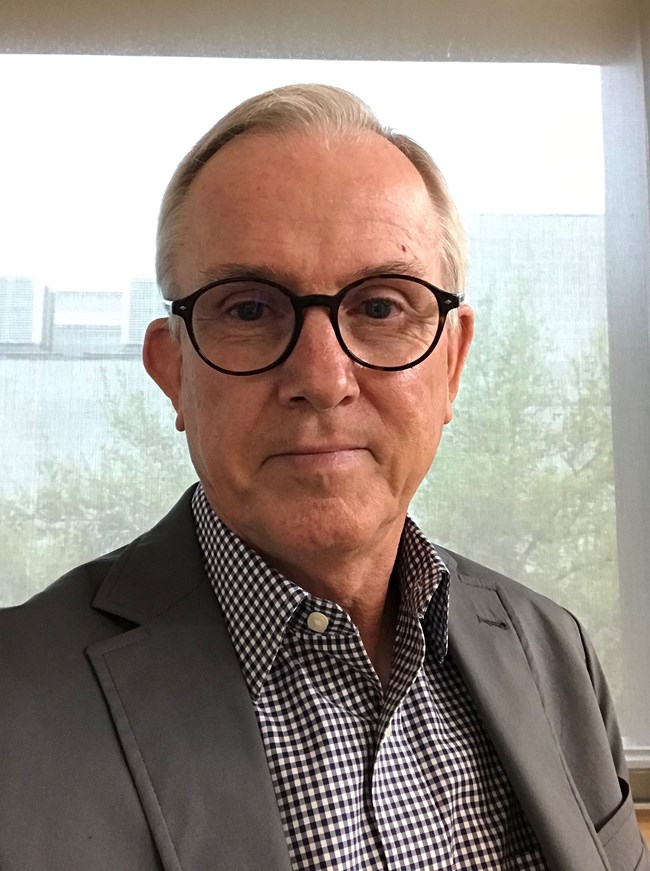 Steve Pine is an art conservator at the MFAH, a founding member of TXCERA and an active member of the FAIC National Heritage Responders. He has taken part in disaster response deployments for cultural heritage collections following storms in Texas, Louisiana, Mississippi, North Carolina and New York. He has advocated for improved preparedness for disasters over the past 12 years through leading training exercises, giving lectures and building relationships with partners in both the emergency management and cultural communities.
Partners:
Houston Arts Alliance (HAA) is a local arts and culture organization whose principal work is to implement the City of Houston's vision, values, and goals for its arts grantmaking and civic art investments. HAA's work is conducted through contracts with the City of Houston, overseen by the Mayor's Office of Cultural Affairs. HAA also executes privately funded special projects to meet the needs of the arts community, such as disaster preparation, research on the state of the arts in Houston, and temporary public art projects that energize neighborhoods.
The National Center for Preservation Technology and Training (NCPTT) helps preservationists find better tools, better materials, and better approaches to conserving buildings, landscapes, sites, and collections. It conducts research and testing in its own laboratories, provides cutting edge training around the U.S., and supports research and training projects at universities and nonprofits. NCPTT pushes the envelope of current preservation practice by exploring advances in science and technology in other fields and applying them to issues in cultural resources management.
The Texas Collections Emergency Resource Alliance (TX-CERA) is an affiliation of institutions and professionals that support and advocate for the preservation of Texas cultural heritage. TX-CERA promotes emergency planning followed by training in response and recovery efforts and techniques. TX-CERA helps to mitigate the loss of collections due to disaster by offering professional development workshops, consultations, and institutional networking statewide.