Our Partners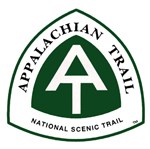 The Appalachian National Scenic Trail is managed through an unique "cooperative management system" involving the National Park Service, United States Forest Service, numerous other federal and state agencies, the non-profit Appalachian Trail Conservancy, and 31 volunteer-based trail-maintaining clubs.
All of these partners work together to protect and manage the Appalachian Trail and each contributes to the trail's success. Below is a fairly thorough list of A.T. partners, along with hyperlinks to many of their webpages.
Federal Agencies
National Park Service - Appalachian NST, Delaware Water Gap NRA, Harpers Ferry NHP, C&O Canal NHP, Shenandoah NP, Blue Ridge Parkway NP and Great Smoky Mountains NP
United States Forest Service - White Mountain NF, Green Mountain NF, George Washington NF, Jefferson NF, Cherokee NF, Pisgah NF, Nantahala NF and Chatahochee NF
United States Fish & Wildlife Service - Wallkill NWR and Cherry Valley NWR
Smithsonian Institute - Conservation Biology Institute
Tennessee Valley Authority - Watuaga Dam and Fontana Dam
State Partners
Maine: Baxter State Park, Nahmakanta Lake, The Hermitage Nature Preserve, Bald Mountain Pond, Bigelow Preserve, Grafton Notch State Park
New Hampshire: Benton State Forest, Lead Mine State Park, Mount Washington State Park, Crawford Notch State Park, Franconia Notch State Park, Sentenial State Forest
Vermont: Gifford Woods State Park, Kent Pond, Calvin Coolidge State Forest, Clarendon Gorge
Massachusetts: Clarksburg State Forest, Mount Greylock State Reservation, October Mountain State Forest, Beartown State Forest, East Mountain State Forest, Mt. Everett State Reservation, Arthur Wharton Swann State Forest
Connecticut: Housatonic State Forest, Housatonic Meadows State Park, Mohawk State Forest, Macedonia Brook State Park, Ibberson Conservation Area
New York: Depot Hill State Forest, Clarence Fahnestock Memorial State Park, Hudson Highlands State Park, Bear Mountain-Harriman State Park
New Jersey: Abram S. Hewitt State Forest, Wawayanda State Park, High Point State Park, Stokes State Forest, Worthington State Forest, Dunfield Creek
Pennsylvania: Weiser State Forest, Pennsylvania State Game Lands, Swatara State Park, Pine Grove Furnace State Park, Michaux State Forest, Caledonia State Park
Maryland: South Mountain State Park, Greenbrier State Park, Washington Monument State Park, Gathland State Park
Virginia: Sky Meadows State Park, G.Richard Thompson State Wildlife Management Area, Grayson Highlands State Park
Georgia: Vogel State Park, Amicalola Falls State Park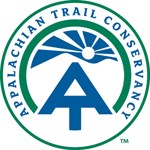 The Appalachian Trail Conservancy
The Appalachian Trail Conservancy, established in 1925, is a national not-for-profit corporation that is both a confederation of the 31 local organizations with assignments to maintain the Appalachian Trail and a membership organization with support from all 50 states and more than 15 other countries. Under agreements that date back to the 1930s, buttressed by federal legislation in 1968 and 1978, ATC leads a cooperative-management system for the Trail that equals the National Park Service and USDS Forest Service at national and regional levels.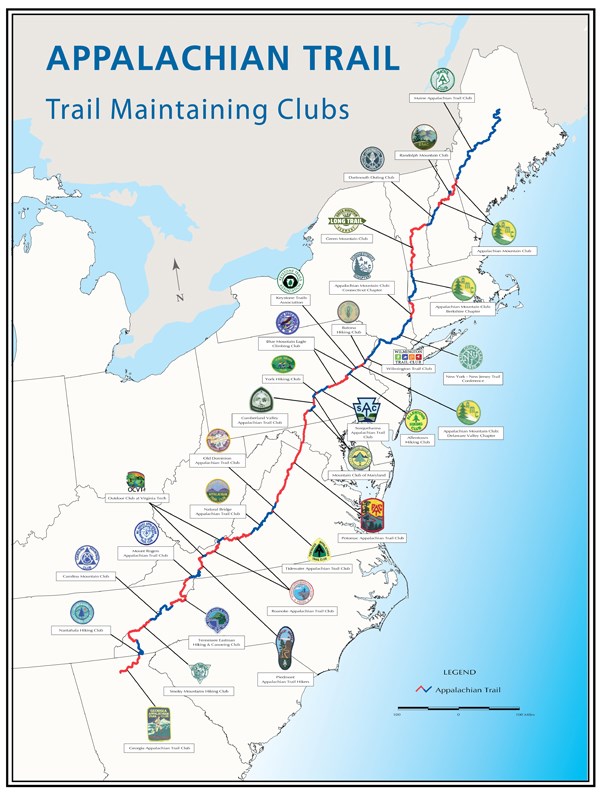 Appalachian Trail Maintaining Clubs
Maine Appalachian Trail Club
Active in Maine
Appalachian Mountain Club
Active in Maine and New Hampshire
Randolph Mountain Club
Active in New Hampshire
Dartmouth Outing Club
Active in New Hampshire and Vermont
Green Mountain Club
Active in Vermont
AMC Berkshire
Active in Massachusetts
AMC - Connecticut Chapter
Active in Connecticut
New York-New Jersey Trail Conference
Active in New York and New Jersey
Wilmington Trail Club
Active in Pennsylvania
Batona Hiking Club
Active in Pennsylvania
AMC - Delaware Valley Chapter
Active in Pennsylvania
Keystone Trails Association
Active in Pennsylvania
Blue Mountain Eagle Climbing Club
Active in Pennsylvania
Allentown Hiking Club
Active in Pennsylvania
Susquehanna Appalachian Trail Club
Active in Pennsylvania
York Hiking Club
Active in Pennsylvania
Cumberland Valley Appalachian Trail Club
Active in Pennsylvania
Mountain Club of Maryland
Active in Pennsylvania and Maryland
Potomac Appalachian Trail Club
Active in Pennsylvania, Maryland, West Virginia and northern Virginia
Old Dominion Appalachian Trail Club
Active in Virginia
Tidewater Appalachian Trail Club
Active in Virginia
Natural Bridge Appalachian Trail Club
Active in Virginia
Outdoor Club of Virginia Tech
Active in Virginia
Roanoke Appalachian Trail Club
Active in Virginia
Piedmont Appalachian Trail Hikers
Active in Virginia
Mount Rogers Appalachian Trail Club
Active in Virginia
Tennessee Eastman Hiking and Canoeing Club
Active in Tennessee
Carolina Mountain Club
Active along Tennessee-North Carolina border
Smoky Mountains Hiking Club
Active along Tennessee-North Carolina border
Nantahala Hiking Club
Active in North Carolina
Georgia Appalachian Trail Club
Active in Georgia


Last updated: January 17, 2017