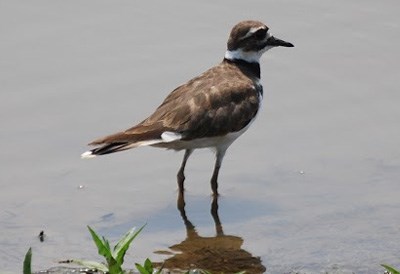 Anywhere along the Anacostia River Trail, you might spot some interesting wildlife. Learning to identify plants and animals around you can help heighten your awareness and appreciation of your surroundings no matter where you are.
The Anacostia River and the plants along its banks provide food, water, and shelter for a number of wild animals. Keep an eye out for animals that use the water and the shoreline like ducks, geese, shorebirds, herons, and muskrats, as well as exciting birds of prey like bald eagles and osprey.
Check for upcoming ranger programs for a chance to look for wildlife with an expert guide.