Things To Do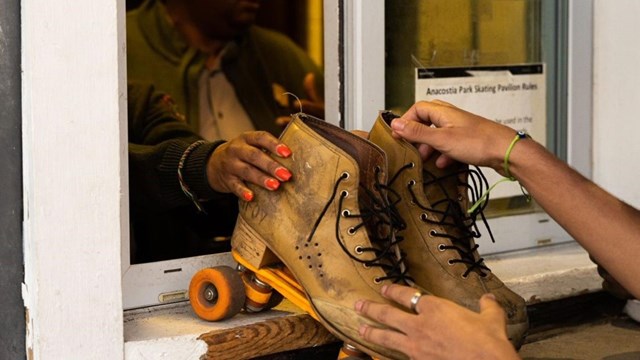 Roller Skating
Visit the Anacostia Park Skating Rink.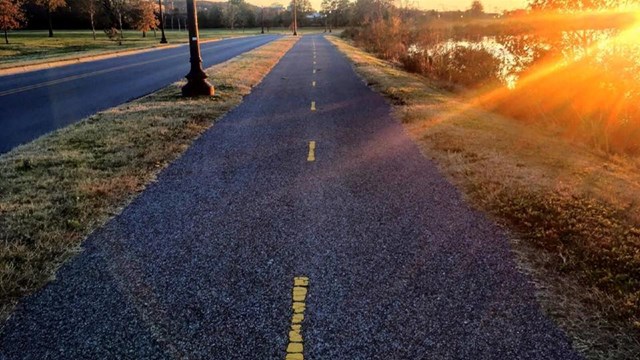 Anacostia Riverwalk Trail
Explore 3.5 miles of paved trail in Anacostia Park!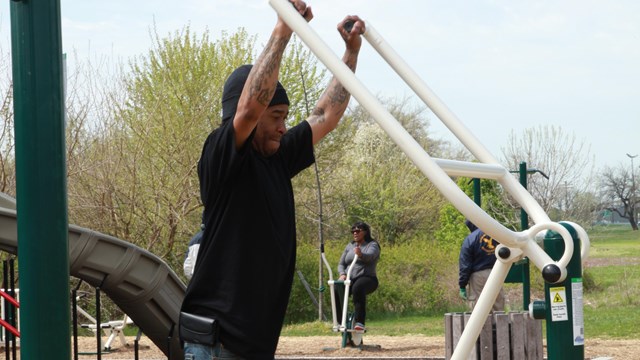 Fitness Station
Get moving! Try out this free equipment for a full-body workout.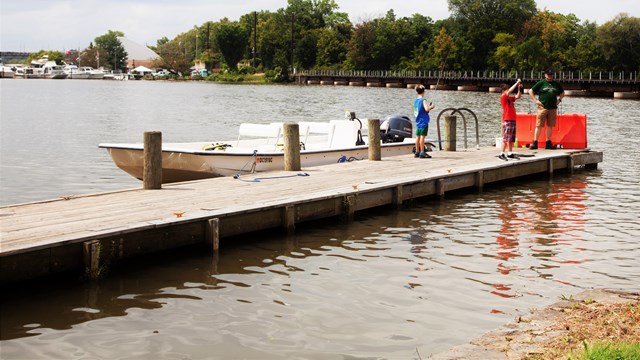 Boating
Anacostia Park doesn't just have great view of the river, it has public access!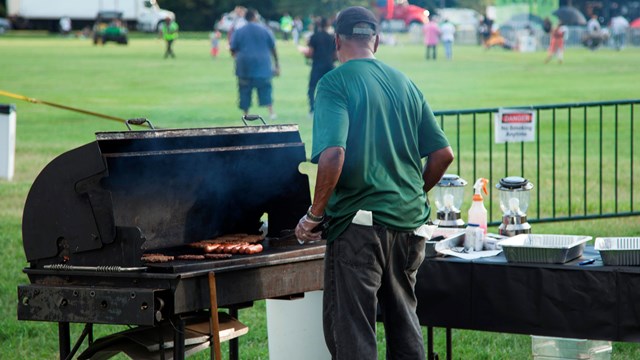 Picnicking and Grilling
Cooking out or picnicking in the park is a fun way to spend some time with friends and family.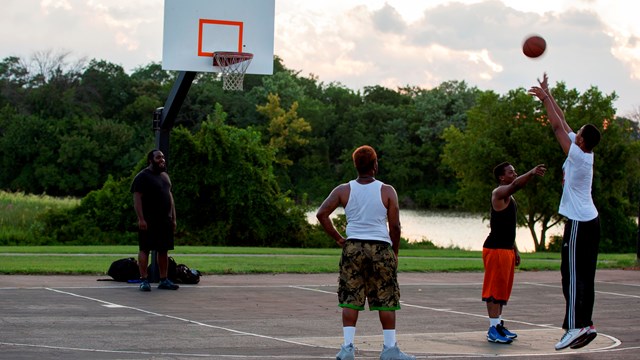 Sports
There's room to play here at Anacostia Park! Whether you want to shoot hoops, play tennis, or use the playing fields, you'll find it all.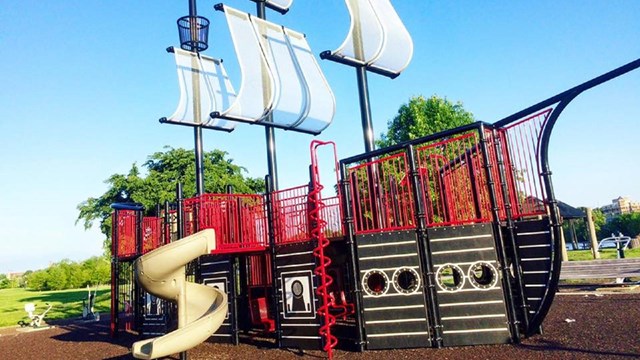 Playgrounds
Climb, run, jump, and play on modern play equipment in Anacostia Park!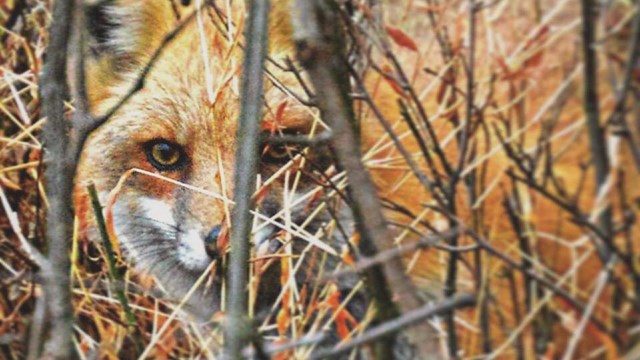 Wildlife Watching
Anywhere along the Anacostia River Trail, you might spot some interesting wildlife.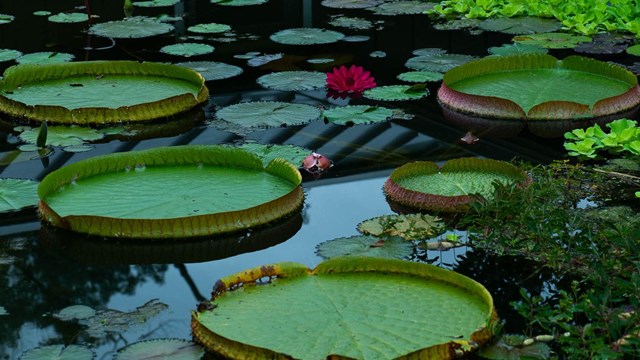 Kenilworth Aquatic Gardens
Visit the only Aquatic Garden in the National Park Service, a subsection of Anacostia Park!
Concessions in Anacostia Park

Last updated: August 4, 2023