Operating Hours & Seasons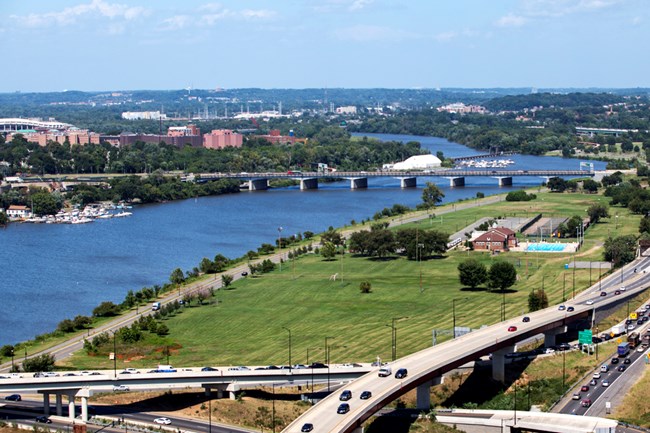 Anacostia Park is open daily from 6am to 10pm. Come early to enjoy the sun rising on the Anacostia River, or stay late to see the sunset over the downtown Washington DC skyline.
The Skate Rentals is closed for the season, but the Skating Pavilion remains open.


Last updated: November 2, 2022