Anacostia Park Centennial Two-Day Birthday Party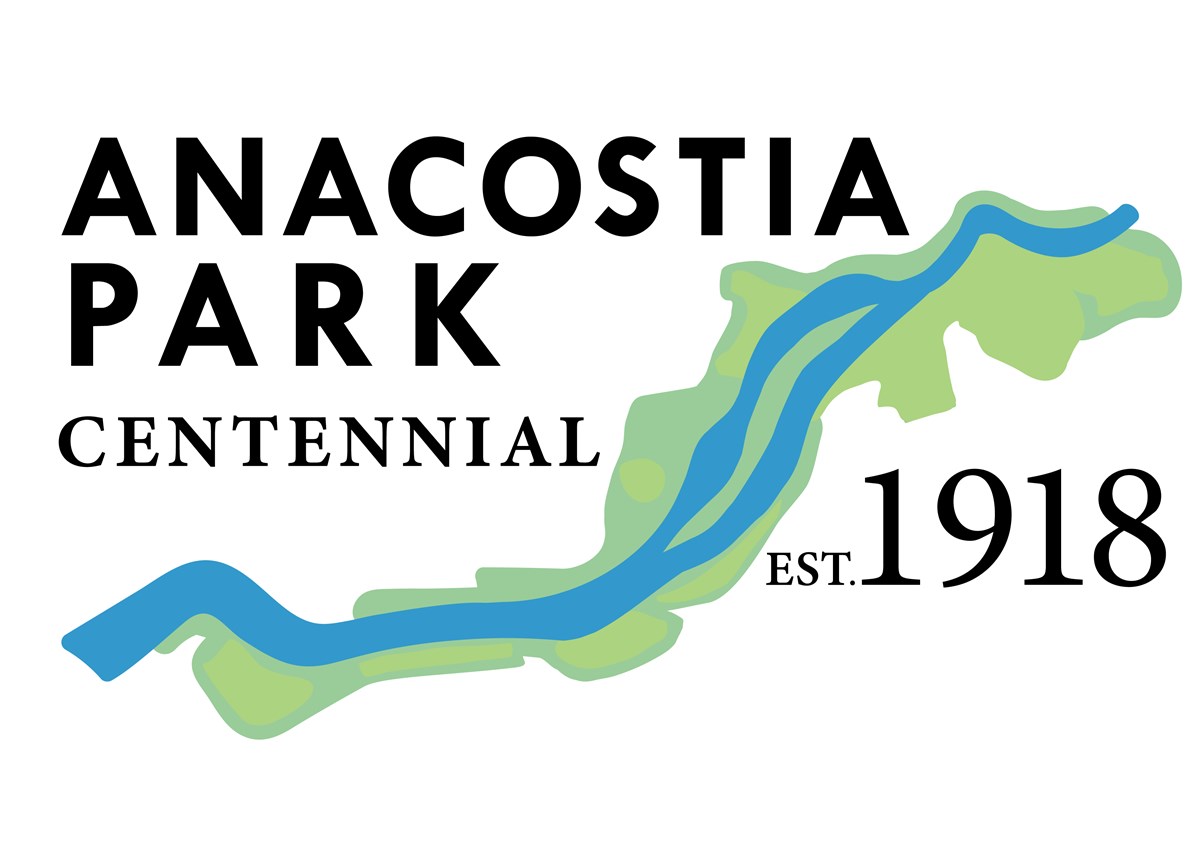 Celebrate 100 Years of Anacostia Park on August 31 & September 1, 2018
Be a part of Anacostia Park history at the 100th Birthday two-day party! Help us kickstart the next 100 years with incredible experiences in the park. The centennial birthday bash will become a part of park history. Don't miss your chance to be a part of it!

When: Friday, August 31 and Saturday, September 1, 2018
Time: Friday, 6:30 p.m. - 10 p.m. Saturday, 9:30 a.m. - 8 p.m.
Where: Anacostia Park Skating Pavilion 1500 Anacostia Drive SE
Enjoy the last days of summer at your neighborhood national park, with a summer concert on the lawn on Friday from 6:30 p.m. to 10 p.m.
Have fun in the park all day on Saturday from 9:30 a.m. to 8 p.m. with early morning group fitness classes, fishing lessons (with a competition for the biggest fish caught), a disco skating party, scavenger hunts and much more at the Anacostia Park Birthday Bash!

Stay tuned for more updates as we get closer to the birthday!
Text 100YEARS to 888777 to receive the latest updates on the two-day centennial bash and emergency alerts. Carrier message rates may apply.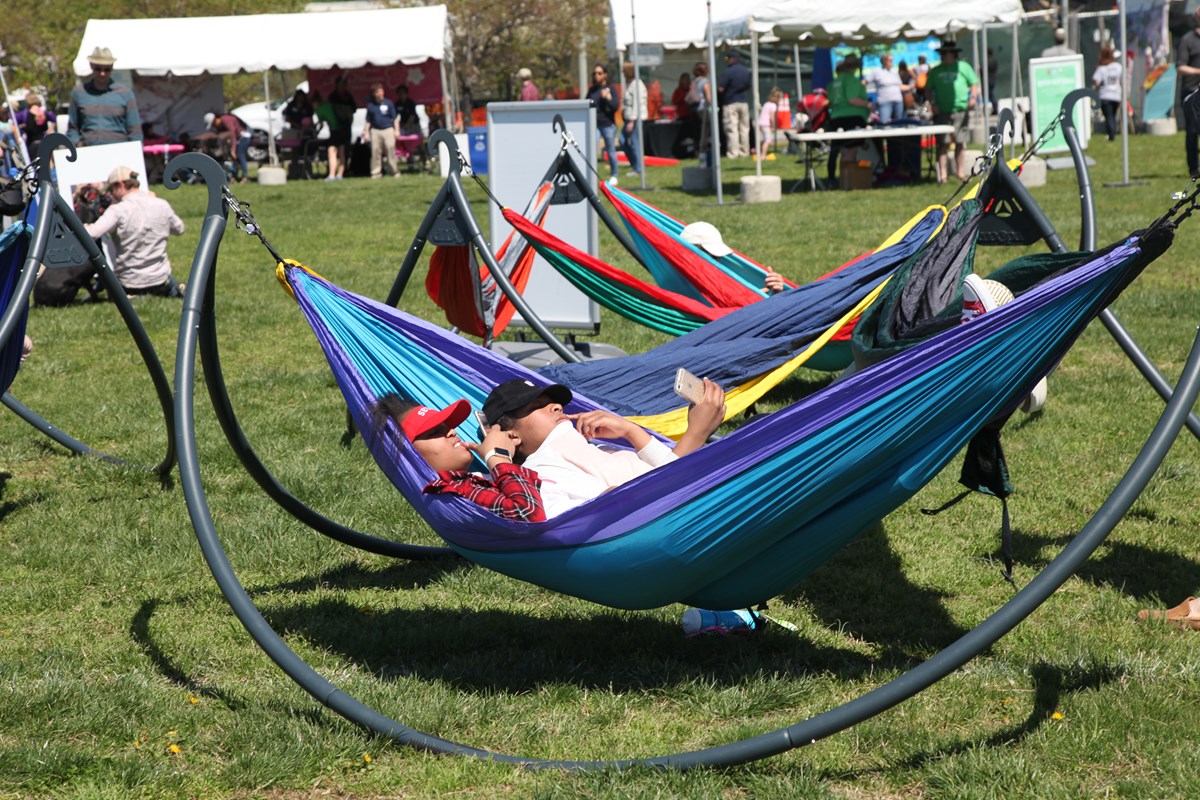 Last updated: August 14, 2018