Anacostia Park Centennial Two-Day Birthday Party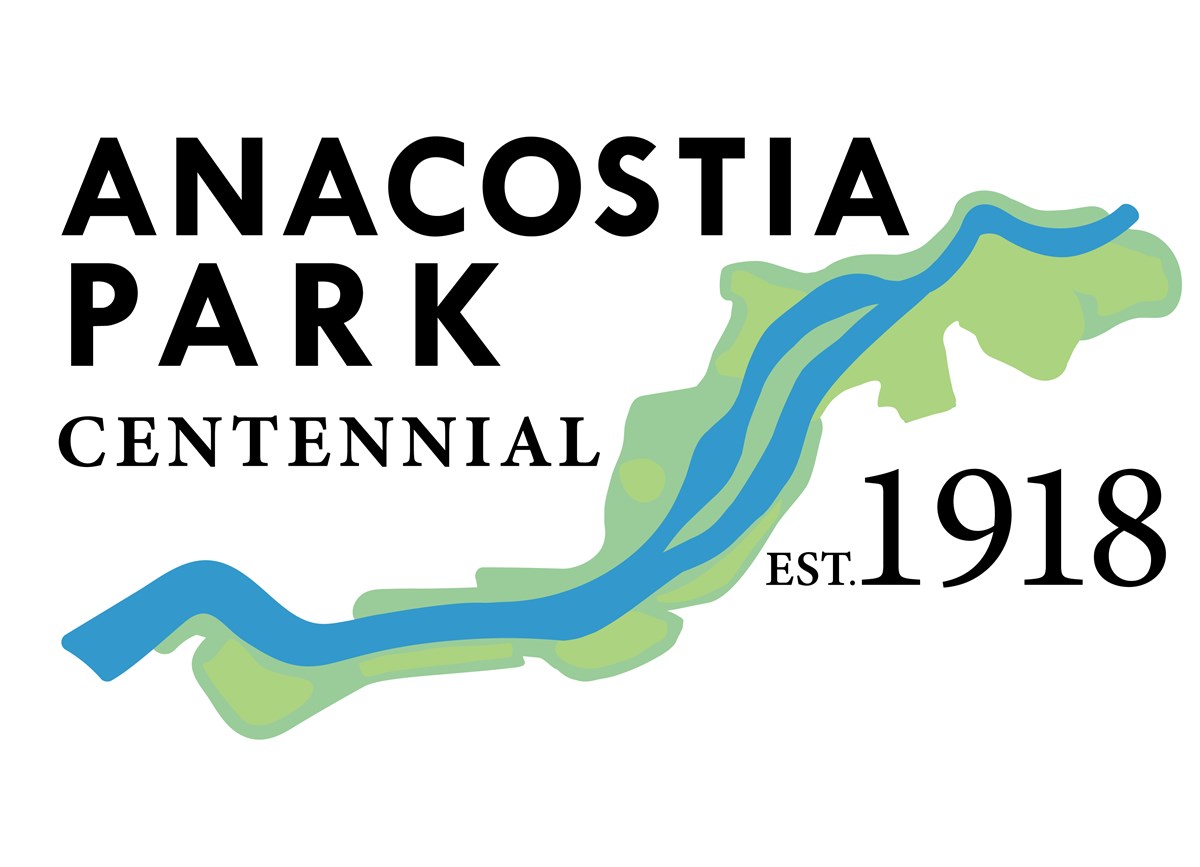 Be a part of Anacostia Park history at the 100th Birthday two-day party! Help us kickstart the next 100 years with incredible experiences in the park. The centennial birthday bash will become a part of park history. Don't miss your chance to be a part of it!
When: Friday, August 31 and Saturday, September 1, 2018
Where: Anacostia Park Skating Pavilion 1500 Anacostia Drive SE

Text 100YEARS to 888777 to receive the latest updates on the two-day centennial bash and emergency alerts. Carrier message rates may apply.
All activities are FREE and open to the public.
Friday August, 31 2018 from 6:30 p.m. to 10 p.m.
Reminisce on Summer in the Parks during its 50th anniversary with an evening concert on the lawn featuring Go Go stars and headliner Chuck Brown Band. Enjoy music from opening acts Trouble Funk and Reminisce All Stars as the night is hosted by DJ EZ Street.
Saturday, September 1, 2018 from 9:30 a.m. to 8 p.m.
9:30 - 10:30 a.m.: Yoga in the Park - Relax and be at peace during morning yoga lessons near the river.

10 a.m. - 12 p.m.: River Rides - Enjoy boat tours that teach you the history and ecology of Anacostia Park and River.

10:30 a.m - 1 p.m.: Tales and Trails - Join a ranger-led bike tour and learn the entire history of the park from the prehistoric era to present day.

12 - 5 p.m.: Happy Birthday Anacostia Park- Enjoy family fun activities in the park including painting murals, live raptors, catch and release fishing lessons with a competition for biggest fish caught, photobooth stations, arts and crafts, bike repair pop up shop, photo exhibits, roller skating performances and much more!

5 - 8 p.m.: Disco Skate Party - Celebrate the centennial at a disco-themed party. Enjoy performances from skating groups, eat cake and sing happy birthday to your neighborhood national park.
Getting There
Metro
With a 25-minute walk, the Potomac Avenue Metro Station is the closest metro stop to Anacostia Park Skating Pavilion.
Anacostia Metro Station is a 40-minute walk to the skating pavilion, and the nearest bus stop at Pennsylvania SE and L'Enfant Square SE is a 10-15 minute walk.
For more information on planning your trip via public transit, visit www.wmata.com.
Bike Access
The Anacostia Riverwalk Trail is a great way to access the park. Bikeshare service is available at Anacostia Metro Station, Good Hope Road SE across from the Anacostia Arts Center, and at Anacostia Park Recreation Center. Bike parking stations will be available.
Parking
Extremely limited free parking is available near Anacostia Park Skating Pavilion. For the evening concert on August 31, visitors are highly encouraged to use public transportation.
Accessible parking will be available on first come first serve.
What to Bring
Food will be for sale, or bring your own picnic or snacks.
Lawn chairs and blankets are encouraged for the evening concert on August 31. Dogs on leash are allowed in Anacostia Park, and owners are responsible for picking up waste.
What Not to Bring
Alcohol, weapons, illegal substances, open fires, fireworks, BBQ grills and pop-up tents are not allowed. Please refrain from lighting candles or incense in the park.
About Anacostia Park Centennial
On August 31, 1918, Congress passed legislation to designate specific land along the Anacostia River in the nation's capital as Anacostia Park. 100 years later, Anacostia Park is a thriving national park that encompasses more than 1,200 acres and includes cherished places such as Kenilworth Aquatic Gardens, River Terrace Park, Langston Golf Course and the Anacostia Park Skating Pavilion.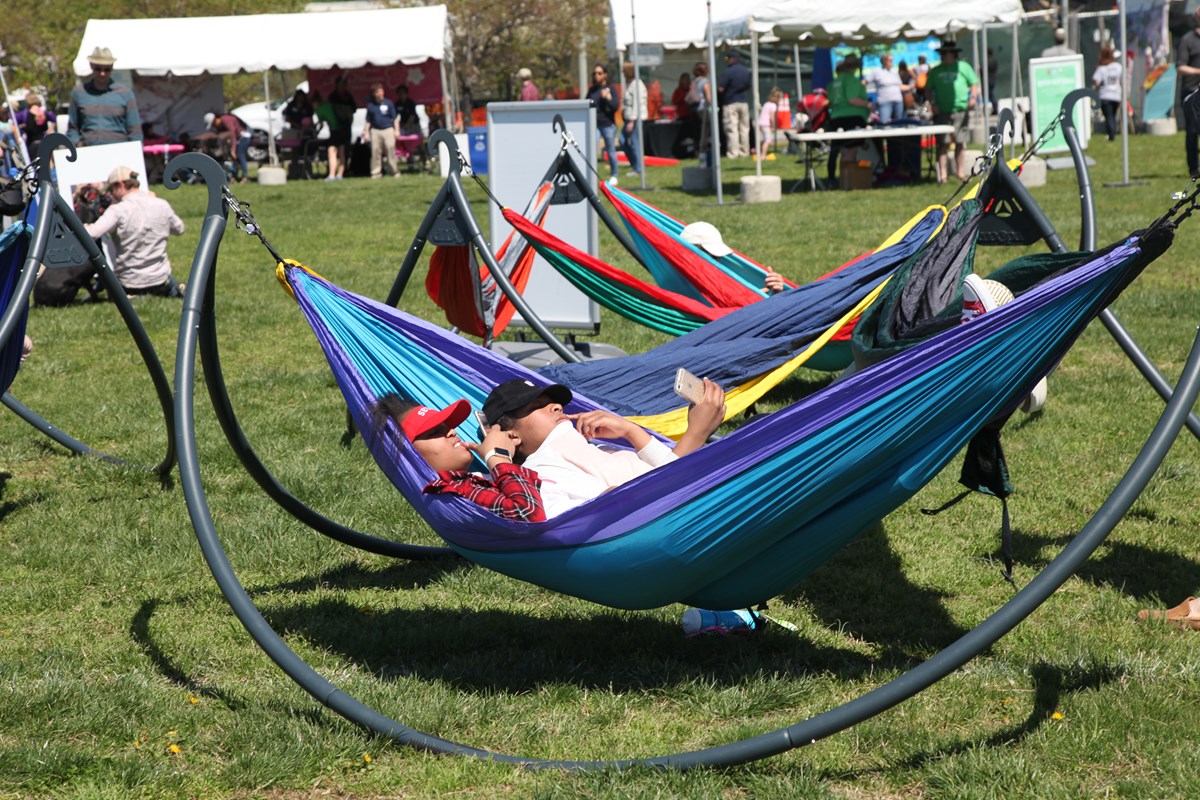 Last updated: August 21, 2018