Nature & Science
Anacostia Park protects the wetlands and woodlands alongside the Anacostia River, providing a habitat for diverse species of animals and plants.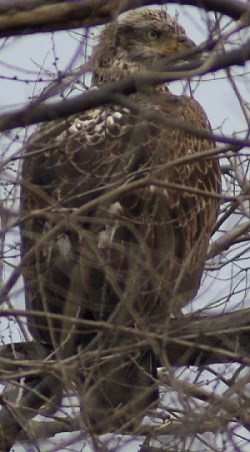 Wildlife
The natural areas of Anacostia Park are home to osprey, bald eagles, songbirds, and waterfowl. You might see deer, foxes, beavers, muskrats, and turtles.
Dawn and dusk are the best times for wildlife sightings. For your safety and theirs, never approach or feed wildlife.
Plants
An abundance of plant life thrives alongside the Anacostia River. Cherry trees, northern wild rice, cattail,
Nuphar,
milkweed, Joe Pye, and button bush all add to the area's natural beauty.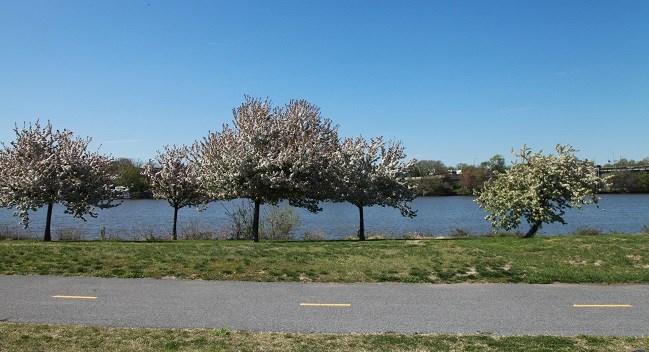 Last updated: April 10, 2015