Learn About the Park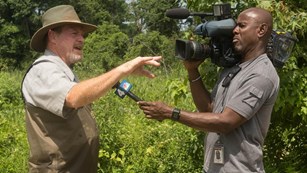 News Releases
Get the latest updates.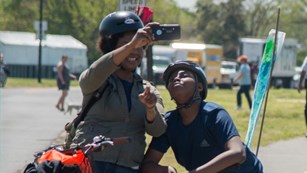 Photos & Multimedia
Enjoy photos and connect with us on Social Media.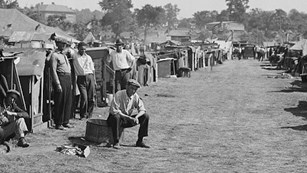 History
The history of the Anacostia River reflects the history of the United States!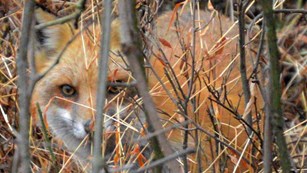 Nature
Anacostia Park protects the wetlands and woodlands alongside the Anacostia River, providing a habitat diverse plant and animal life.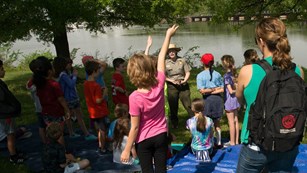 Education
Lesson plans and more for teachers.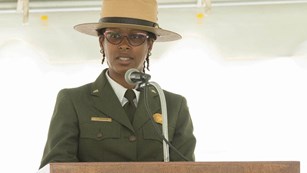 Management
Anacostia Park is a unit of the National Park Service, and is managed by National Capital Parks-East.
Last updated: December 1, 2017