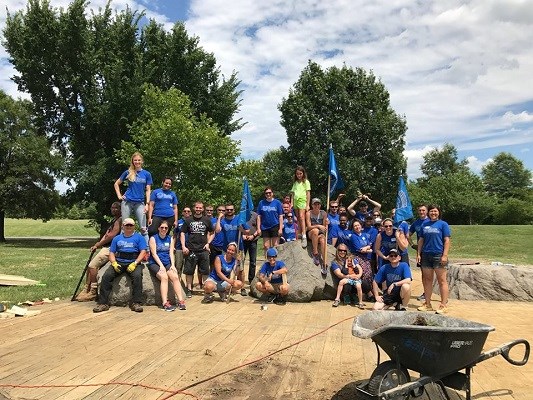 This park is your park! Take pride in it, and volunteer today!
Contact us if you are interested in volunteering as an individual or group. We will work with you to find opportunities that fit your interests, abilities, and schedule.
Occasionally, the park solicits for volunteers through volunteer.gov. Those opportunities appear below.