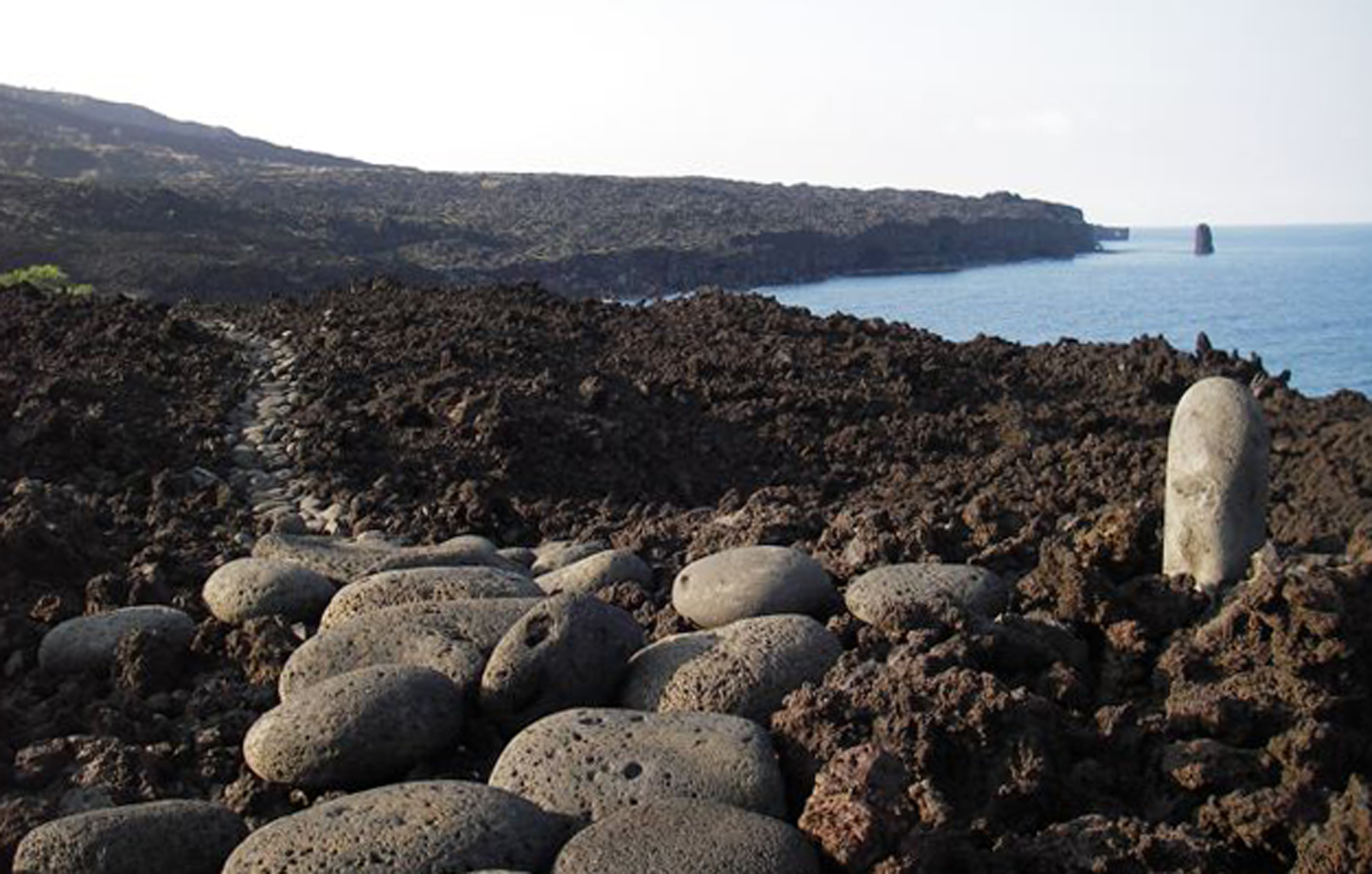 Hawaiʻi's prehistoric ala loa (long trail) generally follow the path of least resistance along natural contours of the land. The ala loa connected a network of shorter coastal trails, sometimes referred to as ala hele (general trail term), and intersected mauka-makai (mountain to ocean) trails. Although these names are presented here, native and historic terminology used to identify trail types is highly unique to a given location.
Most ahupua'a (land divisions) have one or more mauka-makai trails. Trails often followed streams or cliff edges, and some became the delineating boundary between neighboring ahupuaʻa.

The trails themselves exhibit a variety of construction methods and materials, morphing based on the geology, terrain, and societal need.