Natural Features & Ecosystems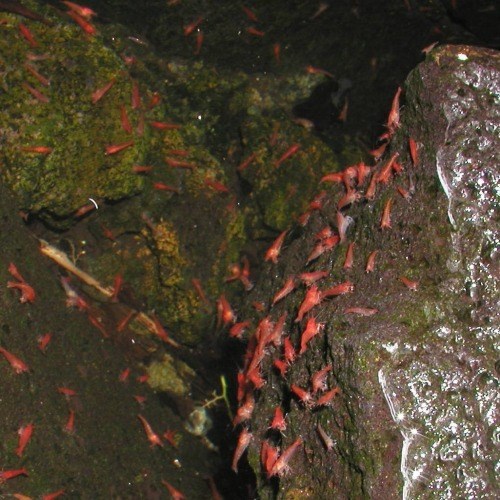 Opportunities to preserve the environment
The Ala Kahakai National Historic Trail passes through and provides opportunities to protect significant natural areas and ecosystems with indigenous and endemic species along its route.
What we will preserve, protect, and interpret:
· anchialine pools
· caves
· endemic species habitat
· endangered and threatened species
· ecological zones
· lava forms and formations
(Comprehensive Management Plan, 2009, pg. 10)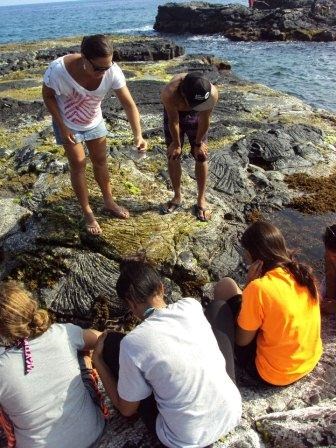 A Living Classroom
Listen and learn as the landscape speaks its stories.The connection of early Hawaiians to the natural elements was so integrated that there was no separation between the culture and nature. It was one and the same.
Animal and plant species, anchialine pools, landscapes, geology, ambient sounds, and night skies were essential components or considerations in the culture of early Hawaiians that require understanding and preservation today by all. There are opportunities to preserve the environment.
Discover Inventory & Monitoring on the Ala Kahakai National Historic trail at the National Park Service's Pacific Island Network page. Click here
Last updated: February 19, 2019