Learn About the Trail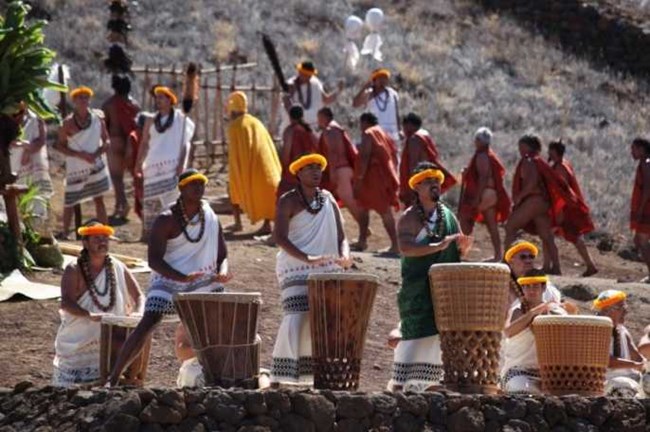 Stay Connected with News, Multimedia, Culture, Nature and Management
There are many ways to experience the wonders of Hawaii every day. If you are looking to learn more about exploring the trail, these links will take you there:

News
Review recent news releases, subscribe to updates and dig into archived news.
History & Culture
Hawaii Natives have called this part of the world home for millennia. Discover the recent and ancient history of the Hawaii area.
Nature
The Ala Kahakai National Historic Trail passes through and provides opportunities to protect significant natural areas and ecosystems with indigenous and endemic species along its route.

Kids & Youth
Learn how to become a virtual junior ranger; look for youth camp opportunities; or find suggestions for family activities in the park.
Management
Have you ever wondered how the National Park Service manages a park, day-to-day? Learn how your tax dollars are spent, browse statistics like park visitation, get links to detailed policies and regulations, and more.
Last updated: August 17, 2016