New And Social Media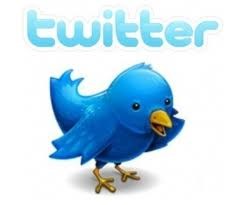 The African Burial Ground National Monument has adopted a variety of social media platforms in order to enhance our interpretive offerings. The active users on our social networks show users are responding. Follow us by clicking the following link.
The African Burial Ground National Monument also utilizes photo sharing websites to communicate what is happening at our site to our visitors as well as sharing photographs from our archives and images of special events. See these images on our flickr account, yfrog account, and our twitpic account.
The African Burial Ground National monument is also breaking new ground in the world of podcasting. Our rangers create podcasts as a way to inform visitors around the world about our site's history, symbolism, and meaning. These podcasts or as we prefer to call them, digital gallery talks, can help inform our visitors about our site's meaning before, after, or during a visit to our visitor center. We have also created a set of podcasts that tells the meaning of the symbols used at our memorial.
Last updated: February 26, 2015