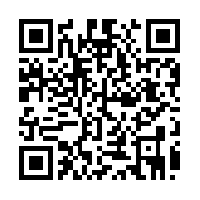 The Memorial and its symbols: African Burial Ground National Monument Rangers explain the symbolism behind the memorial in a series of podcasts.
These symbols are also linked to QR (quick response) codes created by our rangers. Download our QR code
handout (PDF-373KB)
, print it out, bring it with you, and use your smartphone to learn more about the hidden meaning of the symbols used at our site and by African people. If you would like to learn more about any of the symbols, click on the picture of the symbol you would like to learn more about in order to hear a podcast about that symbol.