Ancestral Chamber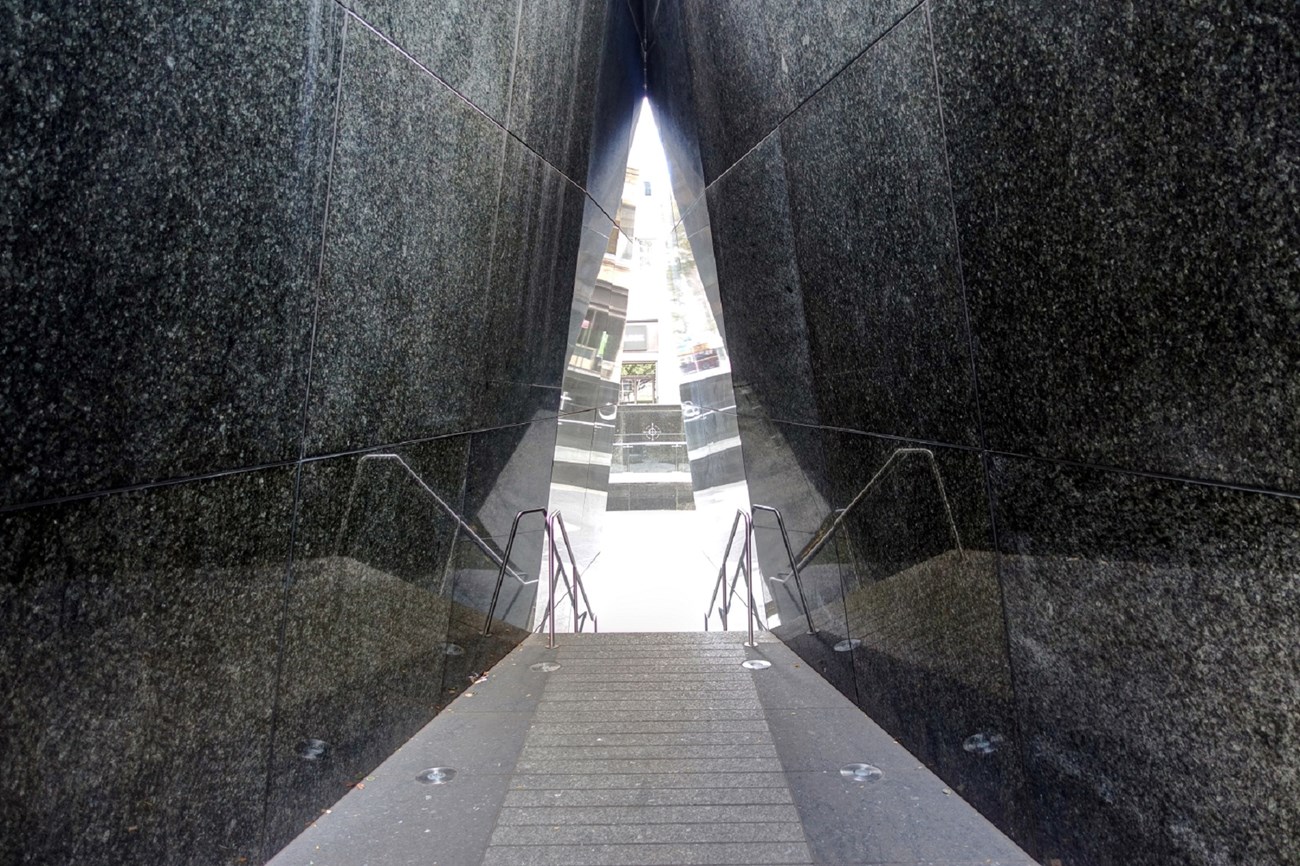 Adjacent to the Ted Weiss Federal Building, sitting on .35 acres, is the African Burial Ground Outdoor Memorial. Originally, the General Services Administration planned to construct a 4-story pavilion onsite. Halting of the exterior annex proceeded on July 27, 1992 by committee Chair, Congressman Gus Savage ordering a halt to the construction of the pavilion site that was to be built next to the office building. On July 31, 1992 President George H. W. Bush signed Public Law 103-393 ordering GSA to stop construction of the pavilion site. The President approved the appropriation of up to $3 million to finance the modification of the pavilion and the proper memorialization of the African Burial Ground.
In February,1998 the General Services Administration issued an Request for Proposals (RFP) for the design and construction of the African Burial Ground's exterior memorial. A competition was held, and hundreds of entrants were narrowed down to six finalists. The winning design would be awarded to
Rodney Leon and AARIS architects
.
In 2007, the Ancestral Chamber was completed and "serve to physically, spiritually, ritualistically and psychologically define the location where the historic re-interment of remains and artifacts of 419 Africans has taken place." (AARIS architects) For a description of the seven elements, click
here
. To read more about the symbols on the monument, click
here
.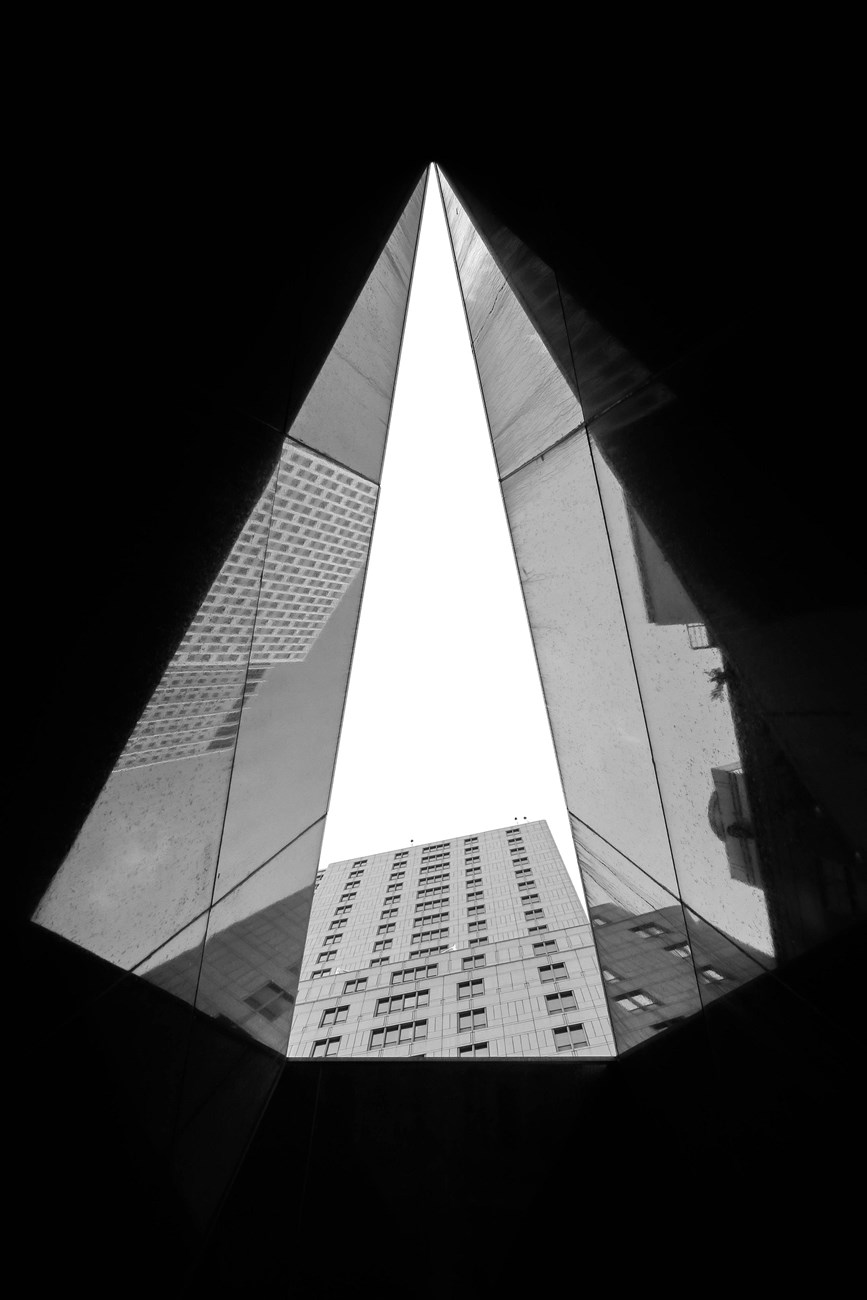 Last updated: February 2, 2023