Park Ranger Law Enforcement Academy Training Program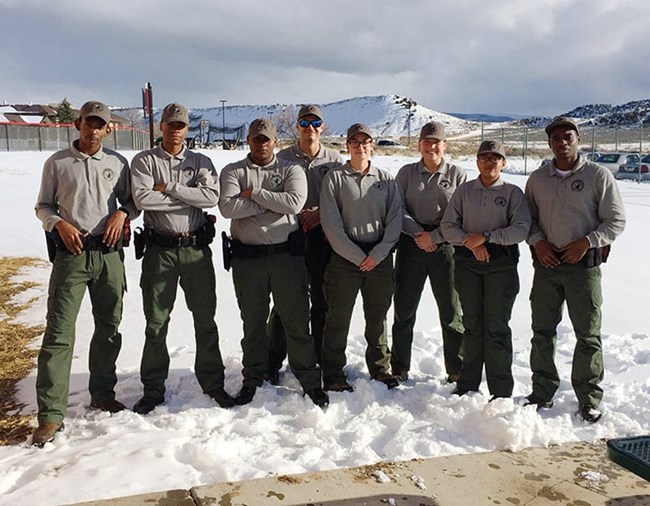 There are locations across the country where you can attend a law enforcement academy specifically designed for the National Park Service (NPS). These schools are called Park Ranger Law Enforcement Academy Training Programs (PRLEA). The basic training classes will prepare you for a career as an NPS law enforcement ranger. You will be required to:
Complete an approved program with at least 650 classroom hours
Pass drug, medical, and background screenings
Meet physical fitness standards
Once you graduate from a law enforcement training program, you will be eligible for a law enforcement commission and can apply for a seasonal position with the NPS. Most new hires spend two to three years as a seasonal employee before they receive a permanent placement.
Think you have what it takes to be a part of the NPS law enforcement team? Contact one of the training academies below to take the first step.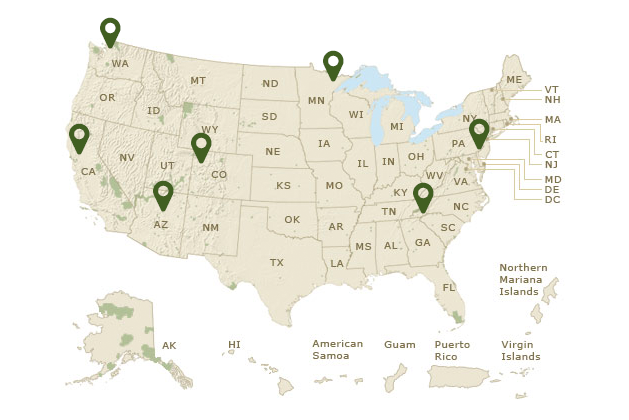 Park Ranger Law Enforcement Academy Training Program (PRLEA) Locations
Last updated: February 10, 2023