Photos & Multimedia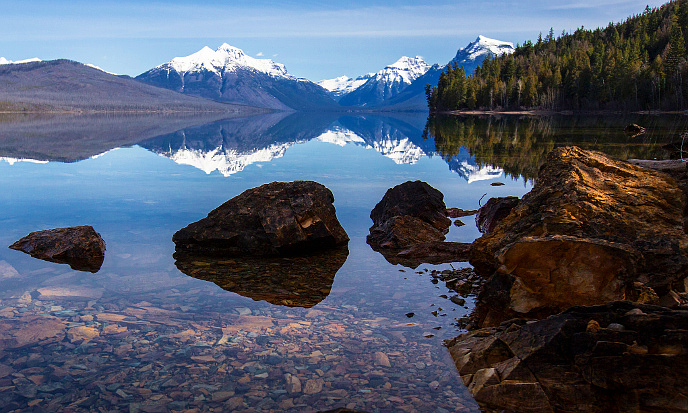 Looking for photos, videos, or audio recordings of national parks? The multimedia search lets you search by keyword, location, or file type. You can also visit these other sites to find additional multimedia content:
NPS Centennial Media-Quality Photo Gallery: The gallery includes more than 900 high-resolution images that represent the unique character of our parks and the work we do to protect them. You can filter by park or search for keywords.
Historic Photos: Almost 2,000 digital images covering a wide variety of subjects from the National Park Service Historic Photograph Collection are available online.
NPS Focus: This site includes a wide variety of digital images, as well as documents.
Commercial Filming & Photo Permits: Learn more about filming requirements in the national parks.