Experienced Services Program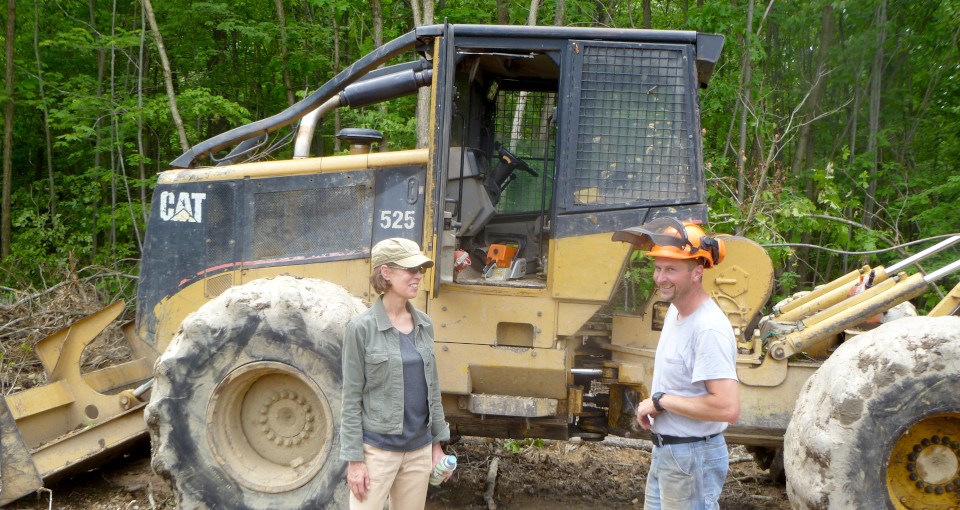 National parks are places for fun, discovery, exploration, wellness, and service. They also require dedicated, knowledgeable people to protect and help them to flourish. The Experienced Services Program is designed to connect experienced workers with fulfilling and challenging opportunities at national parks and program offices that protect, conserve, and preserve our nation's valuable natural, cultural, historical, and recreational resources.
The Experienced Services Program allows for temporary employment opportunities for individuals 55 years or older to work on specific project assignments. This is an exciting program that provides selected applicants with an opportunity to use their diverse and extremely valuable skills to support the critical mission of the National Park Service. Whether you have a background in budget, engineering, facilities management, administration, information technology, or many other fields, your experience is valued. We would love for you to apply to join our team.
Your years of knowledge and expertise are valuable and can contribute to the NPS mission by mentoring interns, seasonal, and newer employees; providing critical or specialized skills; and filling short-term project needs.
Individuals aged 55 or older are invited to visit our partners' websites, linked to below, to learn more about the Experienced Services Program and view job openings. Be sure to visit both partners, as they have different opportunities available.
Last updated: October 27, 2021