National Parks Business Plan Internship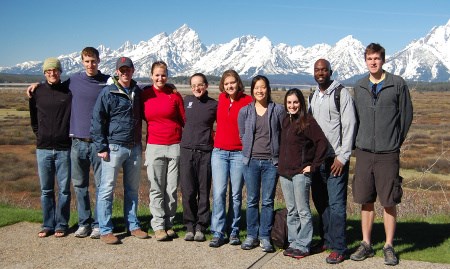 The National Parks Business Plan Internship (BPI) is a highly selective summer program for top graduate students studying business, public policy, environmental management, and related fields. Over the course of eleven weeks, pairs of interns work in various parks and regional offices across the country, where they lead strategic projects that impact the long-term health of these vital American resources.
This competitive 11-week internship program runs June through August and begins with an intense and structured week-long NPS operations orientation on-site in a national park (past training sites have included Grand Teton National Park, Yosemite National Park, and Rocky Mountain National Park). Team and project matching occurs prior to training; teams get a chance to work with their project manager and park/project liaison (the team's client) at training before traveling to their project site.
Summer consultants benefit from one-on-one mentoring with seasoned project managers, and many credit their BPI experience with playing a vital role in their current career path. BPI teams have worked at parks throughout the country, including Yellowstone National Park (Wyoming and Montana), Grand Canyon National Park (Arizona), Assateague Island National Seashore (Maryland/Virginia), Crater Lake National Park (Oregon), Cumberland Gap National Historical Park (Kentucky), Golden Gate National Recreation Area (California), Hawaii Volcanoes National Park (Hawaii), Hot Springs National Park (Arkansas), and Arches National Park (Utah), among many others.
Qualifications
US citizen or permanent resident
At least two years of professional work experience
Excellent time management/project management and analytical skills
Superb oral and written communication skills, including presentation skills
Flexible work style and ability to work in a team
Understanding of and commitment to the mission of the National Park Service
A valid US driver's license
Benefits and Compensation
Summer consultants receive a weekly stipend as well as housing at the project site. The program covers transportation to the BPI orientation training at the start of the program, to the park assignment, and from the park to the consultant's school at the end of the summer.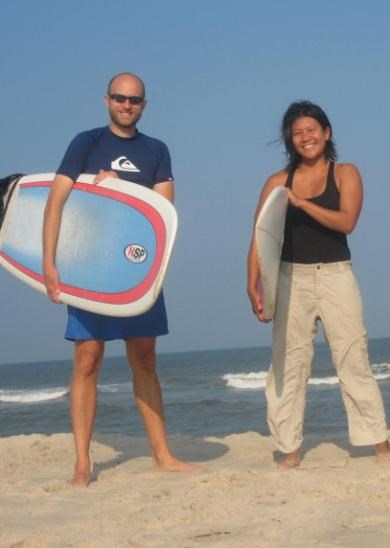 Ways You May Help Your Park
The position is multifaceted; as a consultant, you may have the opportunity to:
Analyze current resource allocations in the context of near-term and longer term park priorities.
Perform specialty analyses on high impact opportunities to improve park operations. Examples include determining the most efficient fleet structure, developing a cost-benefit analysis of expanding a volunteer program, conducting a life-cycle costing exercise for different types of equipment, optimizing revenue from fee operations and evaluating the costs, benefits, and effectiveness of various partnerships.
Develop management and financial strategies to accomplish park goals. Examples include identifying and evaluating partnership opportunities with local nonprofits, developing strategies to increase the park's budgetary or in-kind resources (e.g., increase donations, expand volunteer recruitment, secure grant or project funding), reducing park operating costs, and creating marketing strategies for a park or specific program (e.g., a park's educational programs).
Project staffing and financial requirements to support park priorities.
Work with management and field staff to evaluate park programs and operations.
Facilitate discussions to determine strategic park or program priorities.
To learn more about the National Parks Business Plan Internship and to apply for the upcoming summer, please visit our partner site.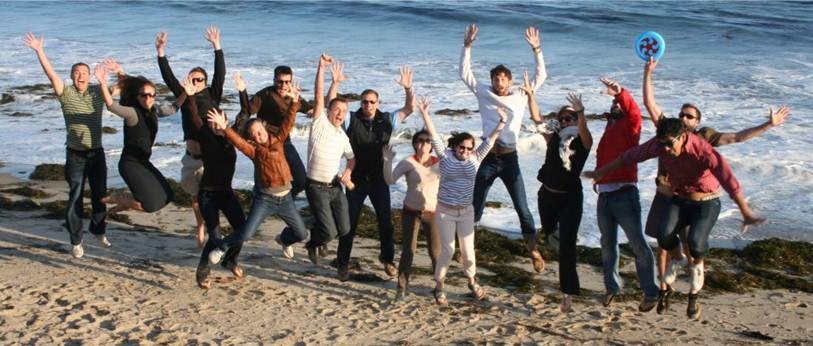 Last updated: September 26, 2018