Things To Do
While many choose to enjoy a relaxing float down the Yukon, enjoying the grandeur of interior Alaska, there are those that would like to add a few things to the itinerary to enhance the experience. Some choose the adventurous route down the Charley River and to watch its wildlife. Others enjoy stopping along the Yukon River to view historic remnants of bygone eras. You will NOT see RVs, smell car exhaust, or wait in line. You WILL experience solitude, quiet, and the natural beauty of eastern Interior Alaska and the Yukon River.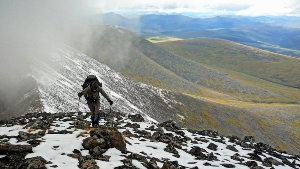 Camping, Dog Mushing, Fishing, Hiking, & Hunting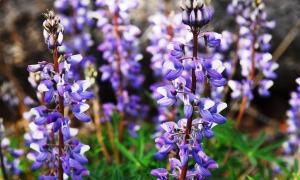 Find out what's happening in the preserve!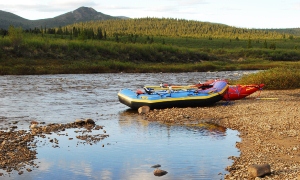 A fully federally-protected, 100-plus mile long National Wild & Scenic River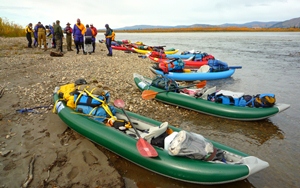 Experience the Spell of the Yukon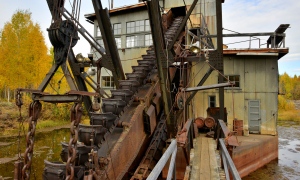 Explore the mining history of Coal Creek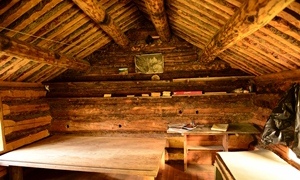 Experience the living history of the cabins & relics of a bygone era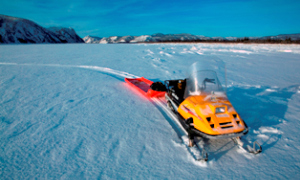 Ski, mush, and snowmachine through the preserve



Did You Know?

It is wise to minimize impacts and you will be less likely to be surprised by wildlife if you camp on gravel bars or islands.