Caribou Hunting Emergency Order

Alaska Emergency Order 03-03-14 closes the southern portion of Unit 25B to state subsistence and state general hunts for caribou. This emergency order does not apply to federally qualified subsistence users within Yukon-Charley Rivers National Preserve. More »
Things To Do
While many choose to enjoy a relaxing float down the Yukon, enjoying the grandeur of interior Alaska, there are those that would like to add a few things to the itinerary to enhance the experience. Some choose the adventurous route down the Charley River and to watch its wildlife. Others enjoy stopping along the Yukon River to view historic remnants of bygone eras. You will NOT see RVs, smell car exhaust, or wait in line. You WILL experience solitude, quiet, and the natural beauty of eastern Interior Alaska and the Yukon River.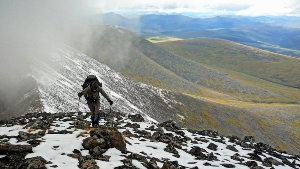 Floating, Hiking, Camping, Fishing, & Dog Mushing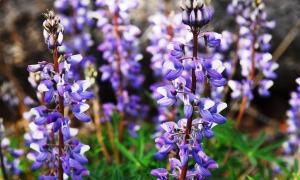 Find out what's happening in the preserve!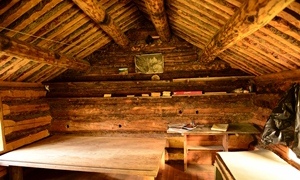 Experience the living history of the cabins & relics of a bygone era


Did You Know?

Wolves (Canis lupis) are the largest wild members of the canine family living within the preserve. There are 13 packs that use portions of the preserve.