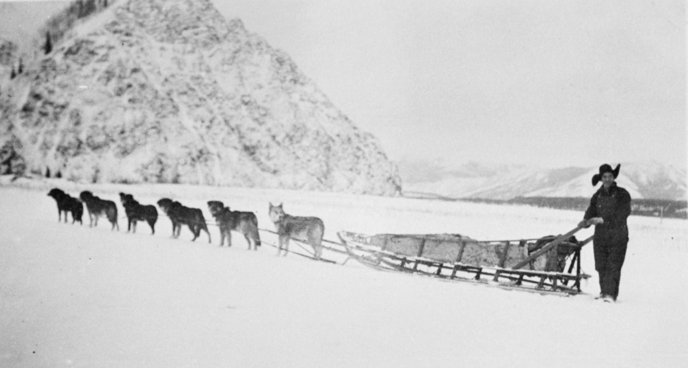 UAF Archives, UAF-1977-0204-52
The Upper Yukon River region that includes Yukon-Charley Rivers National Preserve is full of stories. From those of the Han Athapaskans that have lived here for generations to the trappers and traders of the first Euro-American commercial interests, to the floods of people ensnared by the lure of Klondike gold. Some stories are still being written today such as those of the intrepid mushers taking part in the Yukon Quest.
The staff here at Yukon-Charley Rivers work to document and preserve these stories that they may be shared. The following links are just a few examples to pique your interest. make sure to check back for updates!