Wildflowers of White Wolf: Blooming on the Trail from White Wolf to Lukens Lake (selected photos)
The following are selected photos of flowers seen blooming on the trail from White Wolf to Lukens Lake this season.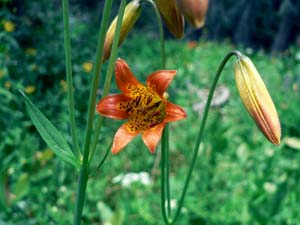 Alpine Lily
Lilium parvum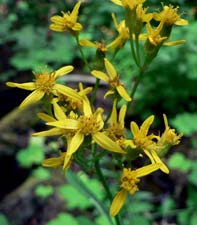 Arrowleafed Groundsel
Senecio triangularis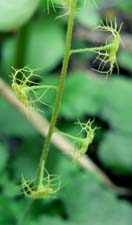 Bishop's Cap
Mitella breweri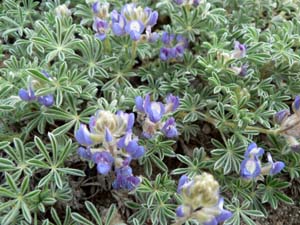 Brewer's Lupine
Lupinus breweri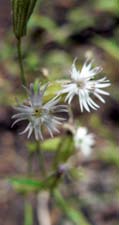 Mountain Campion
Silene bernardina




Cow Parsnip
Heracleum lanatum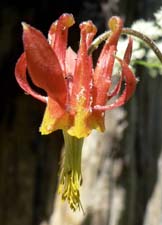 Crimson Columbine
Aquilegia formosa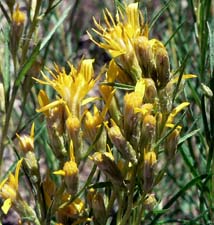 Ericameria
Ericameria bloomeri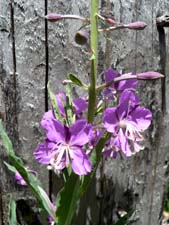 Fireweed
Epilobium angustifolium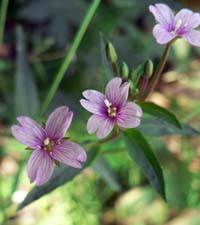 Glaucus Willow Herb
Epilobium glaberrimum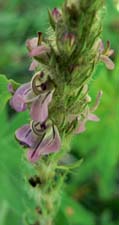 Little Elephant's Head
Pedicularis attollens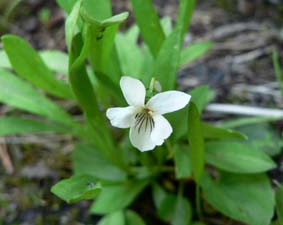 Macloskey's Violet
Viola macloskeyi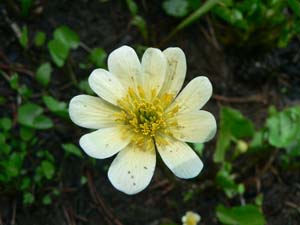 Marsh Marigold
Caltha leptosepala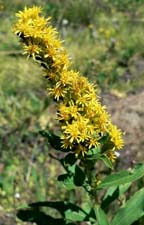 Meadow Goldenrod
Solidago canadensis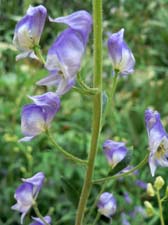 Monkshood
Aconitum columbianum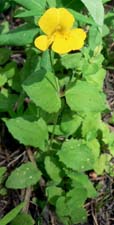 Mountain Monkeyflower
Mimulus tilingii
.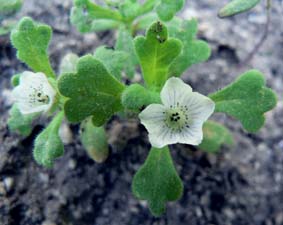 Nemophila
Nemophila sp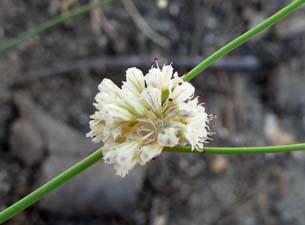 Nude Buckwheat
Eriogonum nudum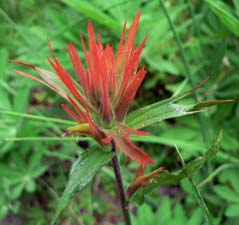 Giant Red Indian Paintbrush
Castilleja miniata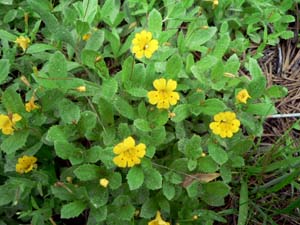 Primrose Monkeyflower
Mimulus primuloides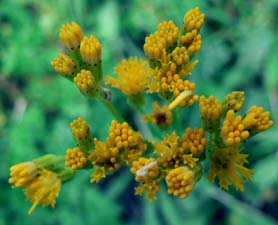 Sierra Butterweed
Senecio scorzonella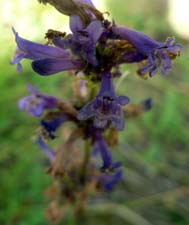 Sierra Penstemon
Penstemon heterodoxus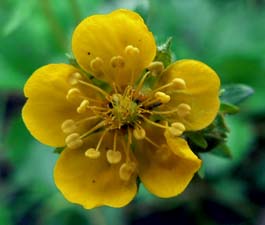 Slender Cinquefoil
Potentilla gracilis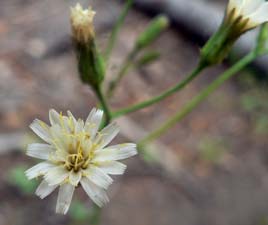 White Hawkweed
Hieracium albiflorum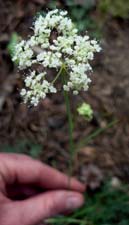 Yampah
Perideridia parishii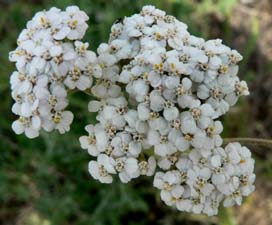 Yarrow
Achillea millefolium

Post A Comment
Did You Know?
Black bears in Yosemite are active both day and night. Most bears that rely on natural food sources are active during the day. However, those that get food from people are often active at night, when they can quietly sneak around and grab unattended food. More...