Tioga Road is Closed for the Winter

The Tioga Road (Highway 120 through the park) is closed due to snow; there is no estimated opening date, although it usually opens sometime in May. More »
See you next Season!
See you next season!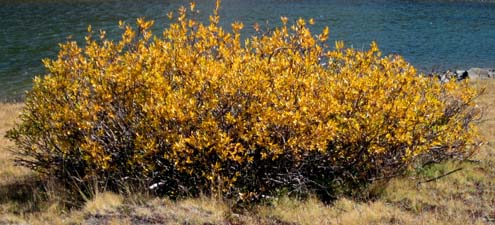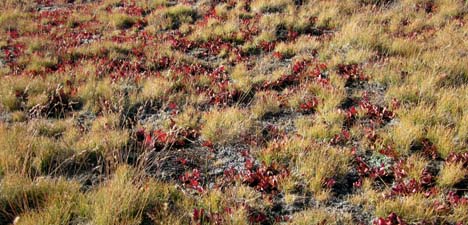 Photos: A willow shrub (top) and Dwarf Bilberry (bottom) showing some fall colors of the high country near Mono Pass

September 17, 2012
Thank you to all of you who have followed our High Country Notebook for its inaugural season. This will be our last post until the summer of 2013. As the temperatures are dropping, marmots and Belding ground squirrels are entering into their hibernation, and the deer are beginning to head for lower ground, we too are heading down, to return next year when the snow melts and the pass opens for another glorious summer in the high country. I hope you will all join us again next summer. In the meantime, you can keep an eye on the high country through the "Tuolumne Meadows Winter Conditions Report;" a blog written by the winter rangers living in the high country during the quiet winter season.

Thank you and we hope to see you next summer.

Post A Comment
Did You Know?
Giant sequoias are a fire adapted species. Their bark is fire resistant and fire helps open the sequoia cone and scatter the tiny seeds. Fire also clears forest debris from the mineral soil and provides a nutrient rich seed bed as well as clearing competing species.