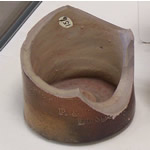 NPS photo
Museum Collection
The park has over 6000 objects. There is also an archive of documents relating to the history of the park.
All serious research - regardless of educational level - is encouraged.
Click this link to get a copy of the park's access policies and procedures.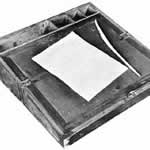 Oregon Historical Society
Letters
Letters, diaries, reports, and reminiscences were written by the Whitmans. Many of these are available on the web. more . . .