Schedule Of Events
Search for Events
Sorry, but there are no events between 08/05/2014 and 09/01/2014
How to use the Schedule of Events:
1. Enter a start date and an end date from the calender
2. Click on 'Show Results'
*The events will not appear until you click 'Show Results'*

This calendar will be updated as events are planned.
For information about recent events, see Park News or check out our Facebook page!
Did You Know?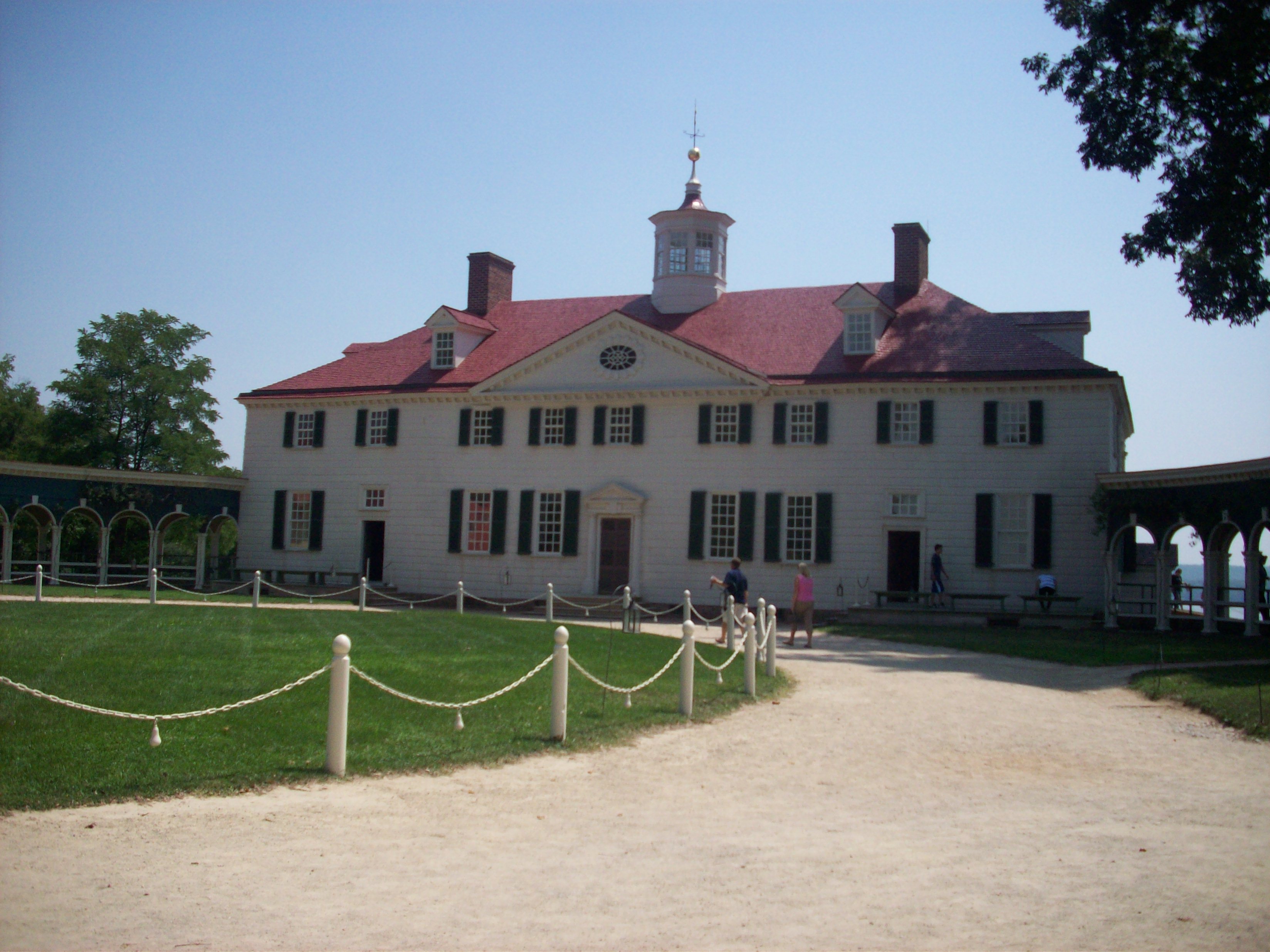 George Washington left Mount Vernon in 1775 to become Commander-in-Chief of the Continental Army. He was not able to return home again until September 9, 1781, while en route to the siege of Yorktown. He was only able to stay three days.