Schedule Of Events
Search for Events
Sorry, but there are no events between 10/21/2014 and 11/01/2014
How to use the Schedule of Events:
1. Enter a start date and an end date from the calender
2. Click on 'Show Results'
*The events will not appear until you click 'Show Results'*

This calendar will be updated as events are planned.
For information about recent events, see Park News or check out our Facebook page!
Did You Know?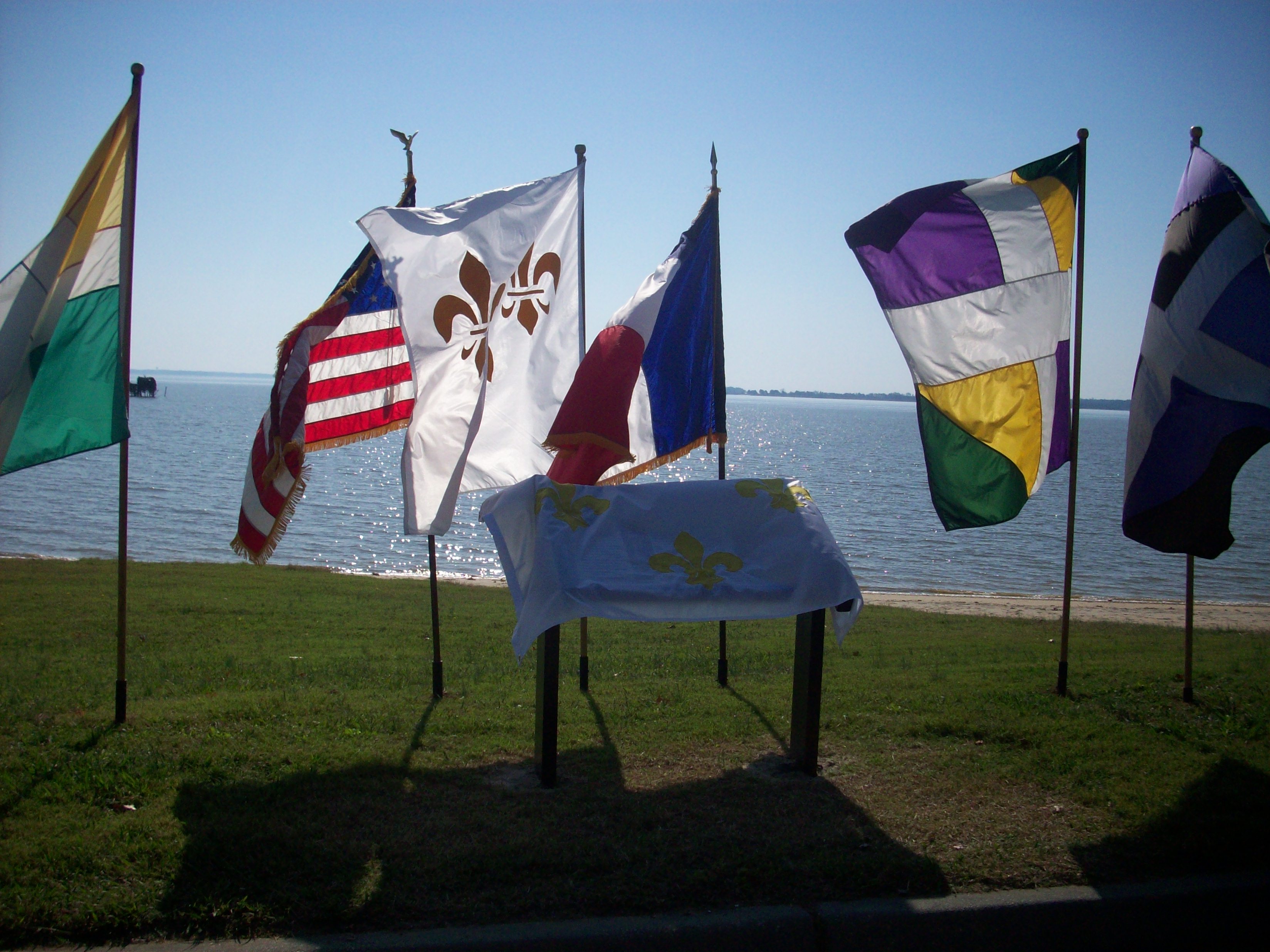 The Wethersfield Conference was a meeting of General Washington, General Rochambeau, officers, and staff to discuss a strategic plan for conducting the War on May 21-22, 1781 in Wethersfield, Connecticut. The meeting took place in the home of Joseph Webb, now a National Historic Landmark.