Volunteer
Volunteering is an American tradition that lives on at Valley Forge National Historical Park. Our volunteers are actively involved in preserving and protecting the park's resources and assisting with educational programs. We thank our volunteers for their dedication and commitment, who share their time, skills and energy to help enhance the visitor experience and to preserve our park.
Individual volunteer opportunities are listed below. Service groups and businesses, as well as individuals, may sign up for projects during one of the park's group volunteer opportunities or arrange a project with the park's volunteer program manager.
Current Volunteer Opportunities
Contact:
Volunteer Program Manager


Do Something Revolutionary

Valley Forge's volunteer program had 3,210 volunteers donate 53,703 hours of service during FY 2012. The park was the recipient of the 2011 George and Helen Hartzog Award for Outstanding Volunteer Program in the National Park System. Read More

Support Your Park!

Find out how with the Friends of Valley Forge. Read More
Did You Know?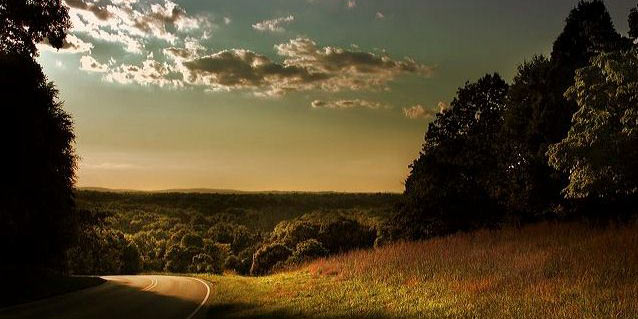 In an effort to be environmentally friendly and improve the visitor experience, the park enacted a no idling policy in 2014. Read more about this new policy and other regulations in the park in the Superintendent's Compendium More...