Park Newsletters
Find out what's happening in the park. Newsletters are published quarterly. For a list of newsletters, click here.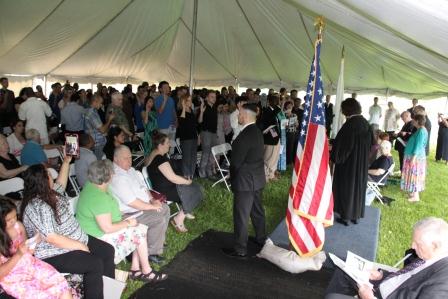 NPS - Newmann
Naturalization Ceremonies
The park hosts two naturalization ceremonies a year, one in November celebrating Veterans Day and one in May.
On May 15, 2015 under a tent on the lawn of Ulysses and Julia's White Haven home 99 new citizens took the oath of citizenship. Former U.S. Senator John Danforth was the guest speaker. With his permission, his remarks can be found by clicking here.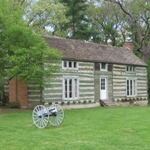 Ulysses S. Grant NHS
Grant's Farm Reconnaissance Study
The National Park Service completed a Reconnaissance Study to evaluate the potential addition of Grant's Farm to the existing Ulysses S. Grant National historic site and as a separate park unit for its historic resources associated with the Anheuser-Busch Brewing Company and the Busch family. Read the report here.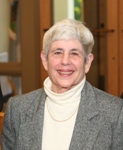 NPS
Library receives Donation
The site recently received a donation of approximately 1,800 books from Harriet F. Simon, widow of Dr. John Y. Simon, professor of history, first Executive Director of the U. S. Grant Association, and editor of 31 volumes of The Papers of Ulysses S. Grant. For more information see the Spring 2010 issue of our newsletter.