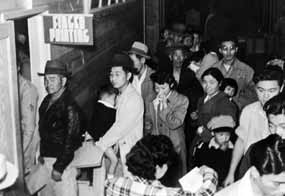 Photo by Robert Ross
The Tule Lake Unit of the World War II Valor in the Pacific National Monument will bring increased understanding of the high price paid by some Americans on the home front. The Tule Lake Segregation Center National Historic Landmark and nearby Camp Tulelake in California were both used to incarcerate Japanese Americans forcibly removed from the west coast of the United States.
They encompass the original segregation center's stockade, the War Relocation Authority Motor Pool, the Post Engineer's Yard and Motor Pool, a small part of the Military Police Compound, several historic structures used to imprison Japanese Americans and to intern German and Italian prisoners of war at Camp Tulelake, and the sprawling landscape that forms the historic setting.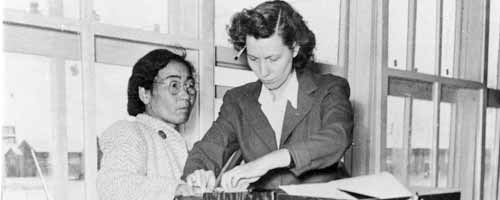 Photo by Robert Ross